Goodbye job applications, hello dream career
Seize control of your career and design the future you deserve with
'Operational efficiency': Tips for in-house teams battling limited resources
Two in-house lawyers have shed light on how their legal teams are combating the challenges of working with limited resources, despite greater pressures coming from the big bosses.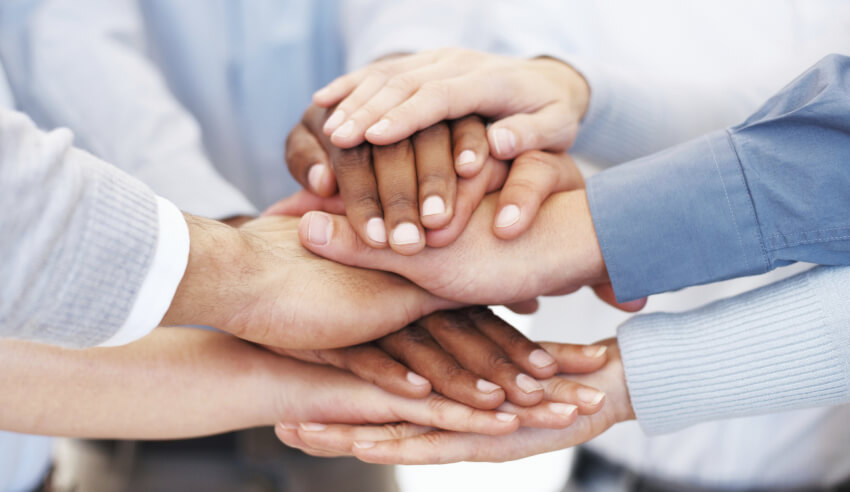 Lawyers Weekly, in partnership with InfoTrack, recently hosted a roundtable discussion on the role of in-house legal teams in the modern corporate environment.
You're out of free articles for this month
To continue reading the rest of this article, please log in.
Create free account to get unlimited news articles and more!
Lawyers Weekly managing editor Phillip Tarrant and InfoTrack CEO John Ahern were joined by two leading in-house counsel of multinational companies: Katrina Johnson, associate general counsel and head of APAC legal at Uber, and Alex Butterworth, senior legal counsel at McDonald's.
Both Ms Johnson and Mr Butterworth shared what their legal teams are doing in response to the well-known challenge those in this portion of the profession face whereby they're expected to do more with less.
Ms Johnson and Ms Butterworth said their legal teams at Uber and McDonald's, respectively, have been embracing workflow management tools to reduce the time associated spent doing "mechanical tasks".
"One of our lawyers actually has a technical background and so he's helping to create a chat-bot right now to deal with the most common queries that we face in the business," Ms Johnson said.
"He's also experimenting on a document management system that flags keywords or trigger words in its reviewing of marketing copy and other communications so that if somebody in our business unit is trying to prepare some communications to go out externally it will highlight some of the trigger words, such as the word 'free', and give some advice around what alternative phrases they might use.
"It's to free up the legal resources, which are pretty constrained, [and enable us] to do the most valuable, strategic, complex work, and really get the more routine work or repetitive high-volume, low-value work that needs to be done, done in a smarter way."
Mr Butterworth noted that resourcing and cost efficiency is equally as important at McDonald's, noting that his team is also embracing technology to be more efficient in their roles.
VIEW ALL
"At a broader business level, we have a committee that basically decides what projects the business is going to work on, what priorities they will have, and what resources will be allocated towards those projects. That committee, which meets very regularly, has got a CEO, a chief marketing officer, it's got the leaders of the business on it, making those decisions. And so whether you're in legal or marketing or the property team or any part of the business, if you've got an idea, you submit it, they decide where it is in the priority queue and what resources to allocate to it," he added.
"You've got to make a compelling business case. It's not just about going, 'I've got this great idea for a new piece of software. It's going to cost a million dollars a year, and it's going to save us 10 minutes every Friday'. They're going to go, 'Okay, there's a lot of stuff we could do that's a lot better than that'. So it's not implementing technology for the sake of it, it's you've got to have a real business problem that you're trying to solve, and you have to make a business case for it.
"An easy way is finding software platforms that automate manual processes. So, we have a lot of software platforms that are relatively new to the business, that the legal team have been driving, that automate processes that have otherwise been manual. And it comes from the fact that we, I guess, become the paperwork hub of the business, and get stuck with all this paper.
"I came in having spent almost my entire time in legal practice paperless. Being relatively young as a lawyer, we've implemented digital document management solutions, and then that's been rolled out to other teams. So it might start with our corporate communications and PR team, and then go to our people and culture team, and so on. But we'll be the ones driving that, and getting other parts of the business to adopt it."
 Listen to the full roundtable discussion here.