Goodbye job applications, hello dream career
Seize control of your career and design the future you deserve with
'I'm not even part of the law department': The in-house revolution
Leading corporate counsel have shed light on the legal and non-legal roles they play in their organisations.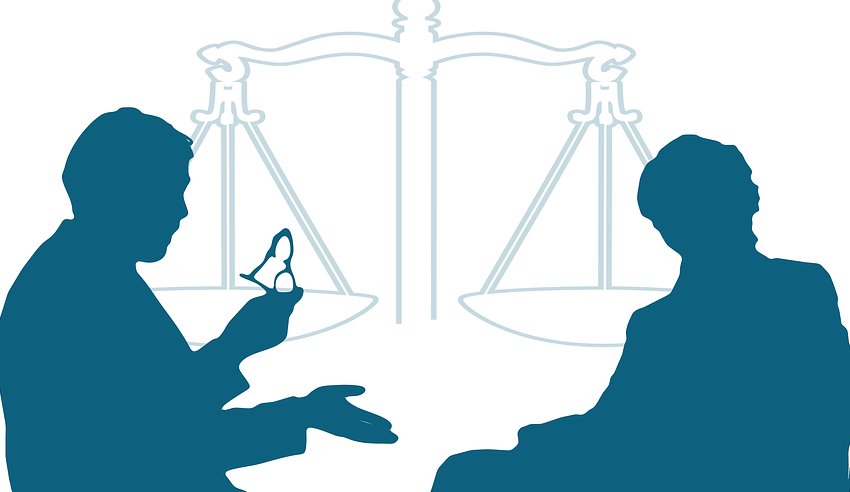 Speaking at the  2017 International Bar Association (IBA) conference in Sydney, a panel of leading in-house lawyers from around the world explored their changing roles and responsibilities.
You're out of free articles for this month
To continue reading the rest of this article, please log in.
Create free account to get unlimited news articles and more!
The panel, led by Novartis group general counsel Felix Ehrat, included OPEC general legal counsel Asma Muttawa, Philip Morris International senior counsel Andrzej Kolwas, and Taulia Inc general counsel Bart Selden.
The consensus among the panellists is that the role of corporate counsel is increasingly coming to include much more than just legal work.
"Being a general counsel, we no longer just sit in a corner and people come to us when they have a problem – we're expected to be part of the management," said Ms Muttawa.
"I'm a member of the management team. I advise the secretary-general, who is the legal representative for the CEO, if you want, of the organisation, but I also advise the governing boards of the organisation: the board of governors, the conference of ministers.
"Every time there is a meeting they come to us with specific questions, but we also usually relay the legal issues and matters that they need to take into consideration to make a decision."
Mr Selden, who is a key business adviser at fintech start-up Taulia Inc, said the role of the modern in-house team can be thought of as "enterprise connector".
"Legal functions as a kind of nerve centre because there are a lot of lines of information that converge through us, and it gives a kind of unique opportunity to bring coherence to different aspects of our company's conduct," he said.
VIEW ALL
"One of the main roles I play that is not law-related is just [to] facilitate a flow of information between groups that, for whatever reason, don't seem to know exactly what the other is doing."
Mr Kolwas works as part of a multidisciplinary team that sits outside the legal department.
"I'm not even part of the law department," he said.
"At Philip Morris, the management believes in cross-functional teams: setting up teams to do specific work and, more importantly, exchange people between teams – between law, corporate affairs, sales, finance, you name it.
"The law department in general is around 400 people. My team, which is essentially [the] regulatory/law geek team, is a team of five people. I, however, have an access, if you please, to the law department resources.
"My team is 50-50 lawyers and non-lawyers, which quite honestly brings an amazing perspective in to the world outside the law."
Philip Morris has recently shaken up its management structure, resulting in general counsel Marc Firestone taking responsibility for the company's external affairs.
"Our general counsel [will] now assume the role of president of external affairs and law, which means that not only corporate affairs and law, as it has previously been, report to the general counsel, but the entire external affairs of the company now reports to the general counsel," Mr Kolwas said.
"We're talking about a great deal of people reporting to the general counsel, so everything that is related to PMI's outside activity, with the notable exception of communications, now reports to the general counsel."
Mr Kolwas said it is important that companies today are able to adapt their general counsel function to the skill set and personality of each person who holds the role.
"A lot depends, at the general counsel level, on personality and individual qualifications," he said.
"I don't think that you can really cut all general counsel from the same sheet of paper and apply the same scope of work, the same responsibilities, at least in multinational companies.
"So is it the case that for Philip Morris the next general counsel will also be the president of external affairs? I don't know. Maybe it's within the comfort zone of Marc Firestone. Maybe he feels, and he truly is, qualified to have this function.
"I don't know if it is a move that will continue, but it also shows the agility of the company, that it's willing to adjust to different qualifications that each general counsel has."