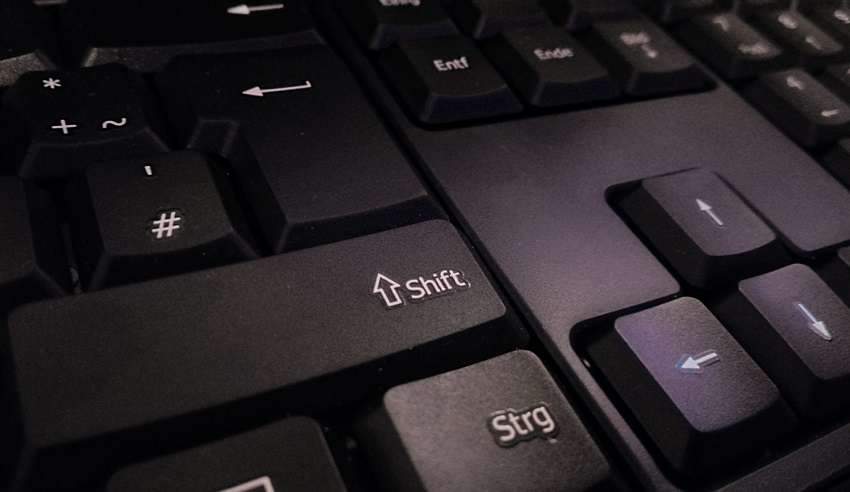 A former legal counsel at IBM has taken on role in IT development.
Thomson Reuters announced recently that it has appointed Tyrilly Csillag as senior IT writer in its Practical Law Australia commercial team.
Ms Csillag will oversee the development of IT resources intended to provide practical legal guidance and information for law firms and in-house teams.
She was formerly the lead counsel managing IBM's consulting services, hardware and software licensing transactions across Australia and New Zealand, with a special responsibility for privacy, data incidents and cyber security.
Thomson Reuters said in a statement that Ms Csillag has extensive practical experience in IT law, having negotiated multimillion-dollar private and public sector projects and resolved IT disputes. She has over 10 years' combined experience in private practice and in-house, advising on intellectual property, competition and consumer law.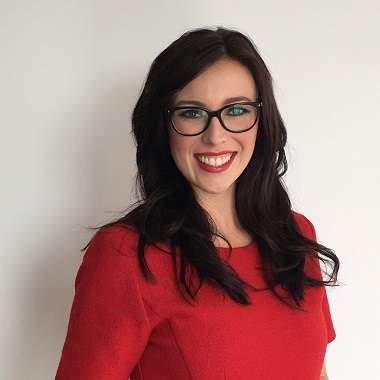 Pictured: Tyrilly Csillag