Goodbye job applications, hello dream career
Seize control of your career and design the future you deserve with
Imperative for in-house to be fluent in ROI
Being able to accurately calculate return on investment, and apply it to daily legal practice, is of fundamental importance for legal departments, says Xakia Technologies.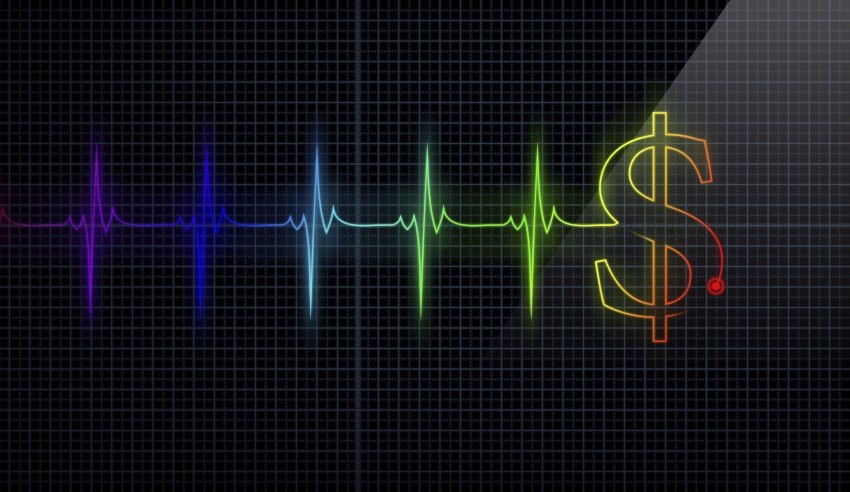 Xakia founder and chief executive Jodie Baker feels that the majority of corporate counsel are not monitoring their legal tech return, even though "ROI is the language of the C-Suite", she said.
You're out of free articles for this month
To continue reading the rest of this article, please log in.
Create free account to get unlimited news articles and more!
"It's imperative for in-house lawyers to show fluency" on this issue, she argued, given that one in three CEOs and company directors see the control of legal spend as being a top-three priority for the performance of legal departments.
"You need to know our ROI to demonstrate that you are a good steward of company resources, to test and validate your decision-making, and to inform future projects in your legal technology roadmap," Ms Baker said.
There are two factors behind legal tech ROI, she identified: time and money.
"Because your department's output is units of time, your first step is to understand the cost of this time. If you have access to specific HR data, you can nail down the exact cost of your department's time spend. Without it, you can make a good estimate with industry averages," she said.
"Now that you have an estimated cost for time, consider all the ways you will spend (and save) it over the course of your legal tech project."
Those considerations must include how long it will take to implement, hours required on the solution, how many hours it will save users, the cost to implement, costs per month and whether it will eliminate work outsourced to third-party law firms.
"Once you have these answers, ROI is a few calculations away – no matter what stage your project is in."
VIEW ALL
The formula for this, Ms Baker espoused, is to total the investment, calculate the net annual savings, calculate the ROI and finally determine how fast your legal tech will "earn its keep", by evaluating the payback.
No mathematical equation can account for all of the nuances of a legal department, she ceded, as well as its processes and personnel.
"Your ROI may be higher as you find new uses for the tool and as users become more efficient with it. Moreover, this formula only covers on year … a software solution likely would generate benefits for multiple years," she said.
"Your ROI may be lower if the technology doesn't work as expected or if user adoption stalls. Recall that user involvement is 15 times more critical than having the right tools – although there's no accounting for attitude or aptitude in the ROI equation; both factors will have a major effect."
Every company will have different expectations for ROI, and any quality in-house legal technology solution must bring myriad benefits by way of thinking beyond the numbers, she concluded.
This will necessarily include taking into account stress and happiness levels of staff, client expectations and ensuring fewer missed deadlines.
"Numbers matter, but quality intangibles can be the ultimate return," she said.