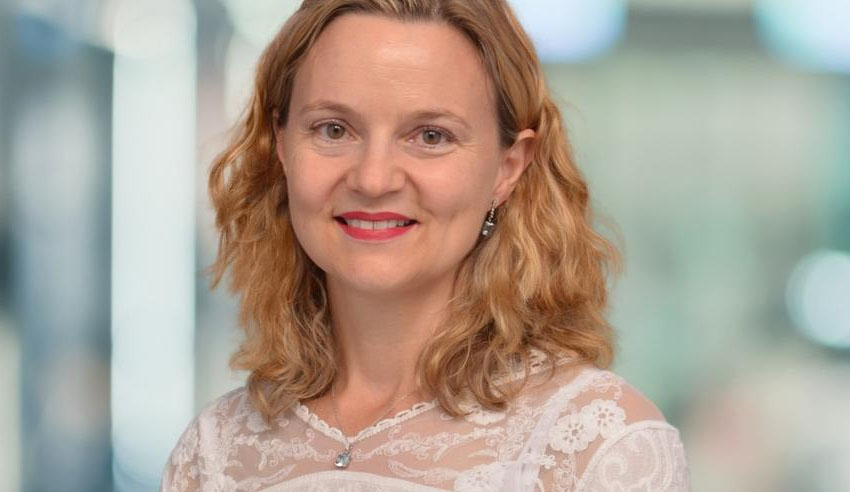 23 Apr 2019
A KPMG partner and its Australian head of fintech has taken on an executive director role at tech company, Automic Group. ...
Member-based association for builders, subcontractors and suppliers Master Builders WA has hired a new legal director has part of an internal restruct...
NOW Australia has appointed three new directors to its board, each of whom bring expertise across law, finance and engagement. ...
The Commonwealth Bank of Australia's group general counsel, who played a "critical role" in the bank's AUSTRAC, BBSW, APRA inquiry and royal c...
The director of legal operations, technology and strategy at Google has been selected as the Corporate Legal Operations Consortium's new president. ...
Australian wagering, gaming and Keno operations company Tabcorp Holdings has hired a new general counsel, who will commence in the role in March of ne...
The in-house legal team of a global banknote technology company has headed to private practice, as the firm looks to expand one of its core practice a...
Global law firm Norton Rose Fulbright has re-hired a general counsel as partner in its Melbourne-based real estate team. ...
An east coast law firm has onboarded a general counsel to join its public law team in the role of special counsel. ...