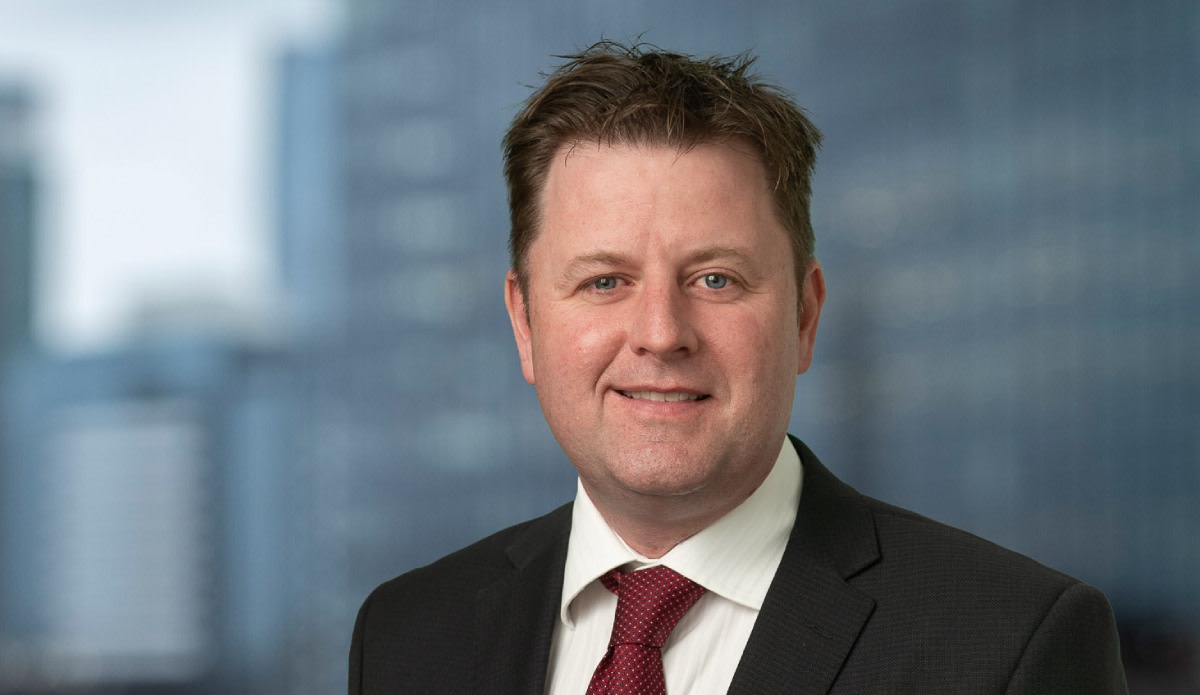 02 Aug 2022
BigLaw firm Lander & Rogers has appointed the former head of industrial relations at listed company Lendlease to help the firm grow its constructi...
Listed global software company Nuix (ASX: NXL) has named Ilona Meyer as its general counsel and company secretary, effective as of 22 August 2022. ...
A senior legal counsel-turned-adjunct-professor and consulting principal has been appointed as the co-chair of a review into the Launceston General Ho...
The company secretary of listed technology company Link Administration Holdings (ASX: LNK) has resigned, with the role being assumed by the company'...
Leading professional services company GHD has appointed Rachel Todd as company secretary. ...
Diversified property group Frasers Property Australia has named a new general counsel, who will also join the group's executive management team. ...
Professional services company GHD has named a new general counsel to lead across the Asia-Pacific region. ...
Residential aged care homes operator TLC Healthcare has appointed a partner from BigLaw firm HWL Ebsworth as its new chief legal officer. ...
Global business advisory firm FTI Consulting has appointed a new senior legal counsel for the Asia-Pacific region. ...