Moves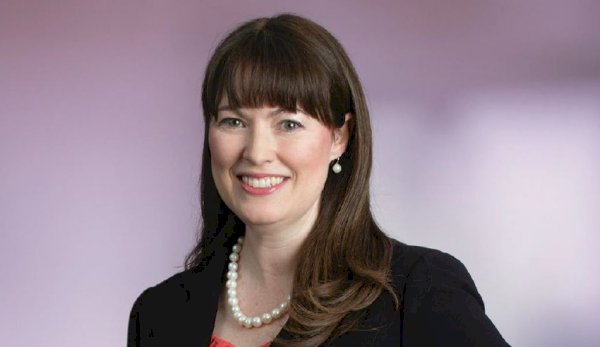 27 Aug 2019
Commonwealth Bank of Australia (CBA) has appointed Carmel Mulhern to its executive leadership team as group executive group counsel and governance. ...
Multinational company Insurance Australia Group has appointed a new group general counsel, who will come across from TransGrid. ...
Accounting firm Ernst & Young Australia has appointed a new partner for its "rapidly growing" Oceania financial services law team. ...
An experienced in-house lawyer has been appointed as a general counsel at the University of Newcastle. ...
A new general counsel and legal director have been appointed to the legal team of an international financial technology specialist. ...
National firm Carter Newell Lawyers has welcomed back two lawyers from the in-house market. ...
Mid-tier firm McCabe Curwood has appointed the former general counsel and company secretary of Allianz Australia for its new specialist corporate regu...
A global financial services regulation expert, who worked at Deutsche Bank for 17 years, including service as general counsel, has returned to Herbert...
A "highly regarded" principal in-house solicitor has been appointed as a coroner for the Coroners Court of Victoria. ...