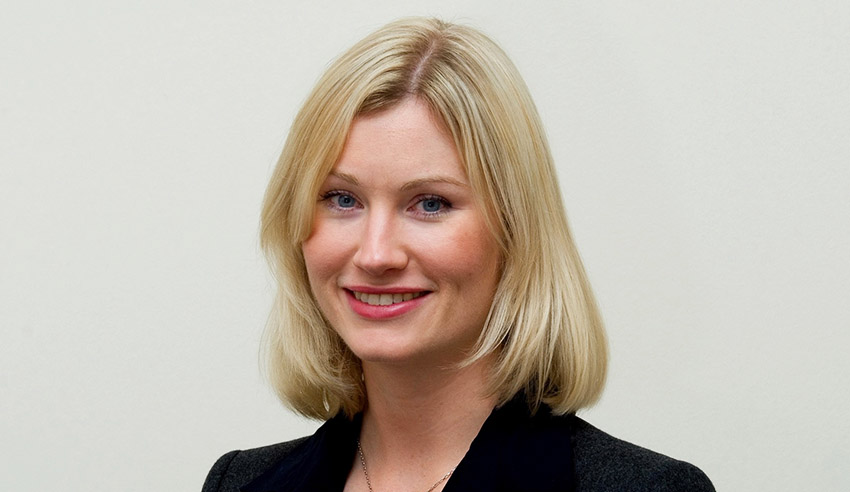 18 Jun 2019
 Gilbert + Tobin has wooed a lawyer from the in-house antitrust space, appointing a new special counsel in its competition and regulation team. ...
HopgoodGanim Lawyers has secured the services of a partner from accounting firm EY to head up its national tax practice. ...
Thomson Reuters has appointed a new head of in-house at Practical Law Australia, whom it says will lead the firm's expansion and refinement of its i...
Intelligence and tech company Thomson Reuters has appointed a former M&A lawyer as the new director of Practical Law Australia. ...
AMP Limited has appointed a new general counsel, corporate and governance and group company secretary, effective immediately. ...
Facebook has appointed a new general counsel to oversee the company's global legal functions. ...
A KPMG partner and its Australian head of fintech has taken on an executive director role at tech company, Automic Group. ...
Member-based association for builders, subcontractors and suppliers Master Builders WA has hired a new legal director has part of an internal restruct...
NOW Australia has appointed three new directors to its board, each of whom bring expertise across law, finance and engagement. ...