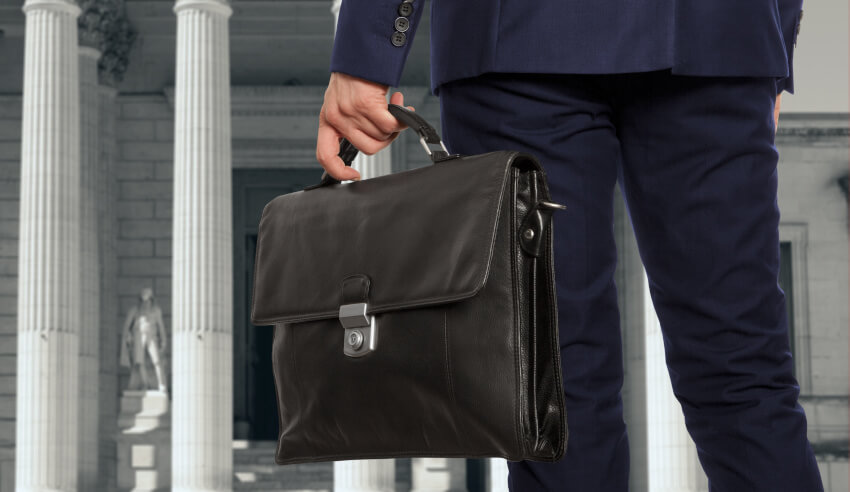 04 Dec 2018
Australian wagering, gaming and Keno operations company Tabcorp Holdings has hired a new general counsel, who will commence in the role in March of ne...
The in-house legal team of a global banknote technology company has headed to private practice, as the firm looks to expand one of its core practice a...
Global law firm Norton Rose Fulbright has re-hired a general counsel as partner in its Melbourne-based real estate team. ...
An east coast law firm has onboarded a general counsel to join its public law team in the role of special counsel. ...
A former general counsel and company secretary and partner at Herbert Smith Freehills has joined NewLaw firm Hive Legal as a principal. ...
The former general counsel of Optus has joined Lawyers on Demand, as it looks to boost its newly-launched Designed Solutions offering. ...
KBE Human Capital has rebranded to KBE Legal Hub as it announces the appointment of two new managing partners as part of its launch into Western Austr...
Australian workplace solutions technology company SafetyCulture has hired a new head of legal as part of future scaling of its global operations. ...
An Australian and New Zealand partner-based law firm is aiming to shake up the in-house industry with a NewLaw approach to working and recruitment. ...