Opinion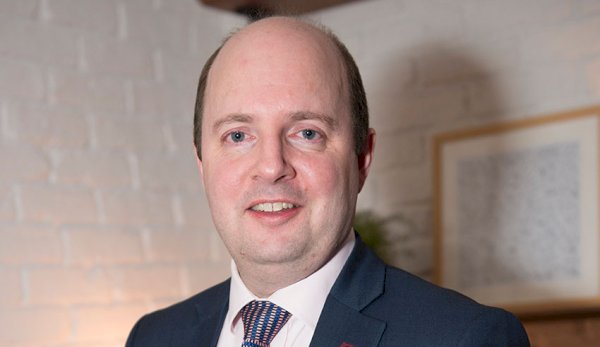 15 Oct 2019
There are some who remain sceptical, but more and more workplaces and GCs are increasingly acknowledging the benefits of prioritising health and wellb...
Culture. A term that has been a regular feature in news reports in 2018 and 2019 and (should be) at the top of every board and senior executive's ag...
As Bob Dylan sang, the times they are a-changin', and for the first time we are seeing more generations than ever in the workforce, with "Generati...
For GCs, their role has developed from dealing with legal issues to now having to fulfil the expectation of building business value, all while deliver...
When I started my working life, seeking workplace flexibility was an off-ramp to my career, writes Sally Bruce. ...
In an era when data is the new oil, trust is rapidly emerging as the new currency that can boost, or conversely stagnate, organisational growth, write...
The start of the new financial year has seen many of Australia's largest companies enter their first reporting period under the new Commonwealth Mo...
Practitioners should review Facebook's Libra project and understand and appreciate why it matters for them, writes Michael Bacina. ...
Smart contracts within the blockchain world have been hotly discussed and debated for several years now, but there remains uncertainty and hesitation ...