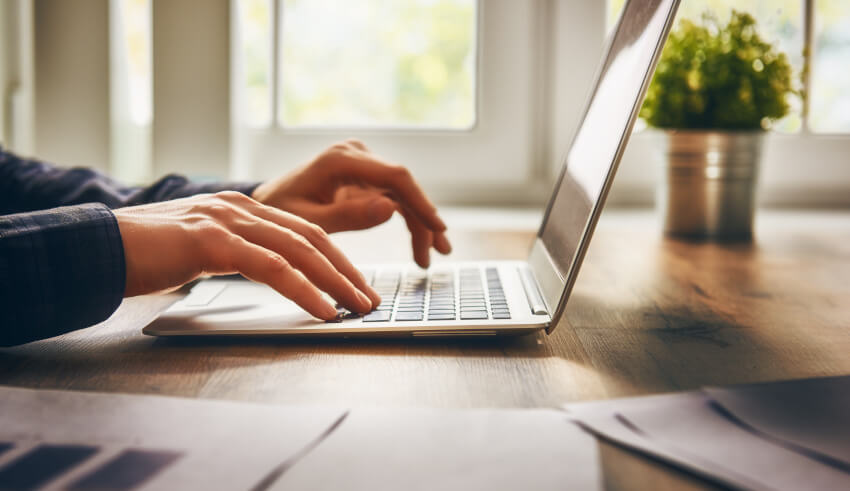 22 Jan 2019
Jessie Porteus recently wrote a very interesting piece setting out a typical day as an in-house lawyer. As an in-house lawyer myself and recently writ...
In a blog post, Coca-Cola Amatil legal counsel Jessie Porteus outlined what up-and-coming lawyers can expect from life in-house. ...
We all need a break and this is the time of year to take it, writes Prodonovich Advisory principal and academic Sue-Ella Prodonovich. ...
Crystal ball gazing is an art usually left to mediums and psychics who profit off the leveraged hope of the true believers, writes Michael Connory. ...
We live in an era of unprecedented technological change, and against that backdrop Australian companies are all busy disrupting, transforming, getting...
The pointy end of in-house practice has changed a lot over the past couple of years, writes Sue-Ella Prodonovich. ...
Last week, I asked the general counsel of one of our major corporate clients what she valued from a law firm, writes CIE Legal's Peter George. ...
In-house counsel wear many hats: the legal adviser, the conflict resolver, the problem solver. Many of the things that in-house counsel do day-to-day ...
As economic conditions continue to bite, GCs all over the world are mandated with doing more with less. But when your headcount is low, how do you ens...