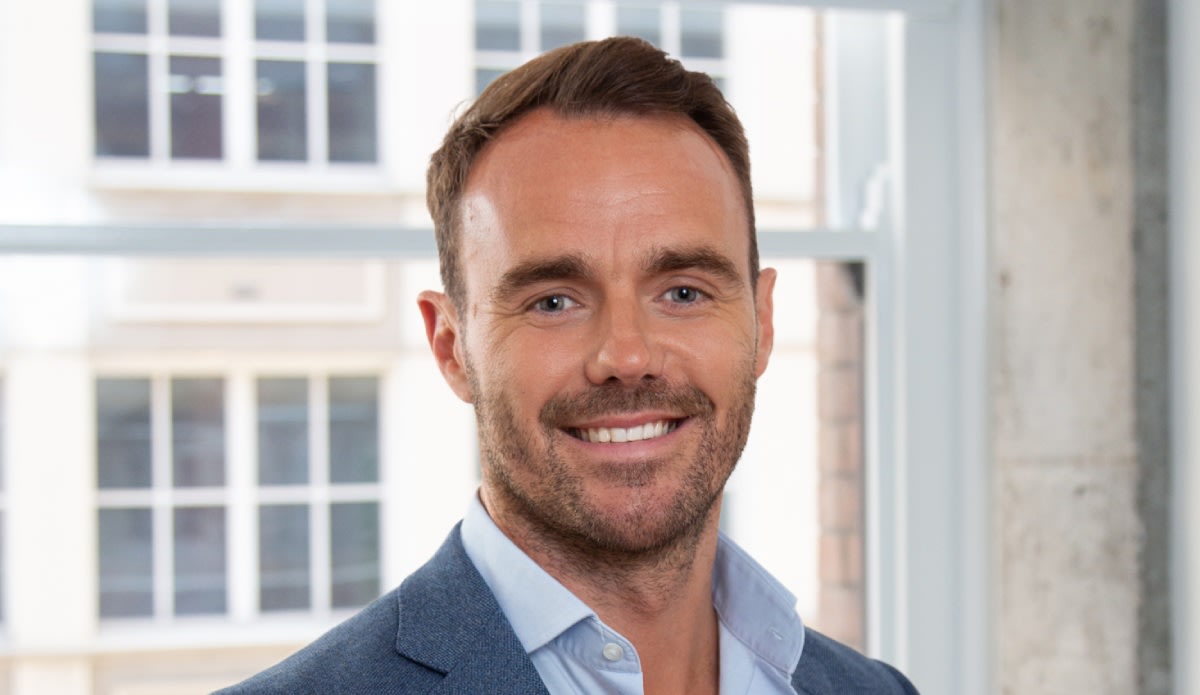 09 Aug 2022
LOD's most recent global survey indicates that in-house legal teams are increasingly facing the twin challenges of managing risk and prioritising vo...
ESG proponents often talk about the value capture opportunities for businesses that incorporate sustainability principles into their strategy, writes ...
Innovation needs perseverance, positivity and patience, but the possibilities of a successful innovation program are limitless, writes Carolyn Austin ...
If you aren't deliberately and systematically embedding ethical considerations into your organisational strategy and decision making, you're playi...
Companies face an increasingly sophisticated risk environment, and cyber resilience requires an increasingly sophisticated and whole-of-company approa...
The skills shortage demands Australian construction companies to be resilient and ride out the waves of business risk, writes Paul Garth. ...
Law firms are currently faced with a choice: cater to the needs of emerging leaders in law, or face a dearth of talent, writes Stefanie Costi. ...
GCs need to make sure they are out on the front foot and be ready to discuss and advocate D&I strategies in the governance and sustainability cont...
It's in the broader profession's interest for law firms to swim (by being tech first), rather than sink (by treating tech as an option of last res...