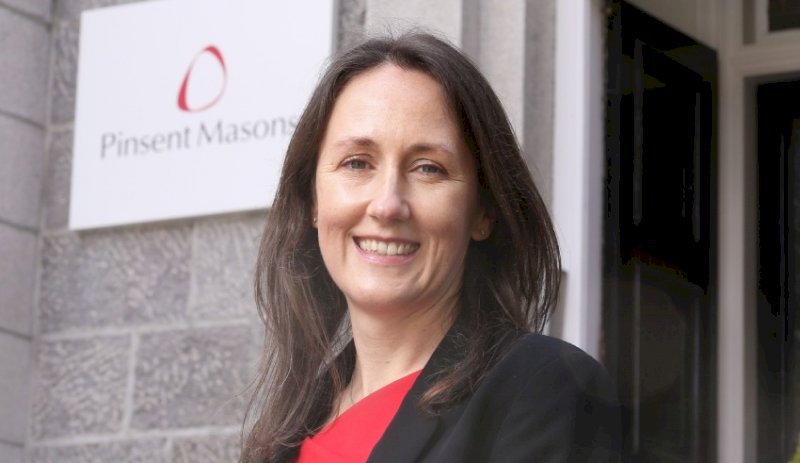 02 Aug 2021
GCs need to make sure they are out on the front foot and be ready to discuss and advocate D&I strategies in the governance and sustainability cont...
It's in the broader profession's interest for law firms to swim (by being tech first), rather than sink (by treating tech as an option of last res...
AGM laws are finally on the horizon. Whether they arrive in time for the fast-approaching peak AGM season is another matter, writes Megan Motto. ...
There are inherent problems with developing a strategy without first identifying a purpose, writes Anthony Kearns. ...
As governance hits the headlines – for all the wrong reasons – a stark reminder has been served about why good governance must be a priority if 20...
A global pandemic and social and racial injustice movement magnified the glaring need for real, exponential change that carries over into everything w...
The pandemic has impacted the way that we work, with one major change being the huge uptick in the number of people working from home. However, just b...
Retro-sexism is on the rise – this means we are seeing a worrying return to old-fashioned stereotypes, write Katie Williams and Justine Cooper. ...
The past week serves as a stark reminder of the inextricable importance of good governance, writes Megan Motto. ...