Opinion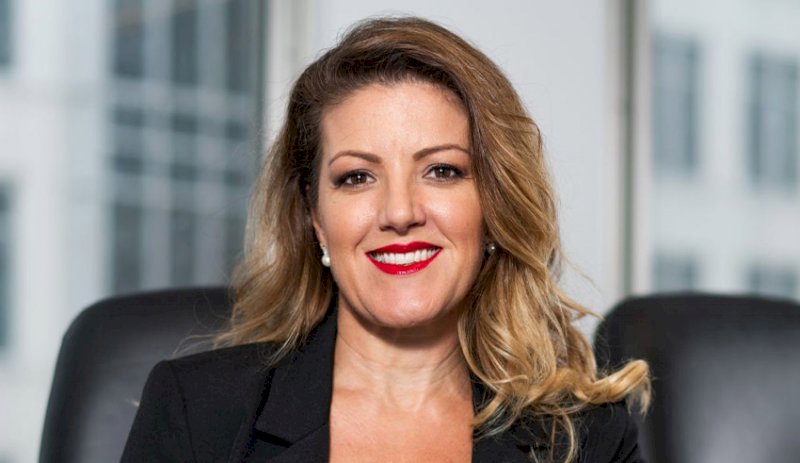 27 Aug 2020
From the virtual boardroom to the home office, gender issues cannot be sidelined as the global pandemic continues, writes Megan Motto. ...
The good news is that corporate counsel don't actually need to know a lot about legal tech, writes Sam Burrett. ...
As a potential second wave of COVID-19 threatens NSW, now is the time for better governance and risk management, writes Megan Motto. ...
Life as an in-house legal counsel isn't what one would think. It's even better, writes Lawrence Lau. ...
Following a half-yearly stocktake on developments in the cyber risk landscape last year, a team of lawyers from Clyde & Co returns to discuss such...
While the future of Australia's legal sector is, at present, uncertain, one thing is clear – the way legal professionals will work has changed dra...
Selecting a product with great UX increases audience engagement, improves productivity, reduces the change management of a new system and reduces fric...
The unprecedented injections of public cash for corporations during COVID-19 may undermine the ability of investors to hold companies financially acco...
For in-house legal counsel, the COVID-19 pandemic has been a roller-coaster ride from which they are just drawing breath, writes Taylor Gray. ...