Opinion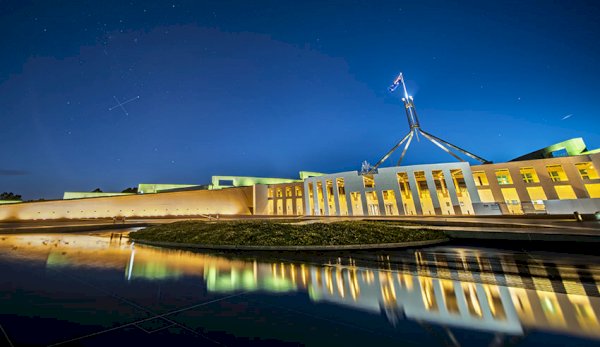 26 May 2020
The unprecedented injections of public cash for corporations during COVID-19 may undermine the ability of investors to hold companies financially acco...
For in-house legal counsel, the COVID-19 pandemic has been a roller-coaster ride from which they are just drawing breath, writes Taylor Gray. ...
The challenge for global law firm managers is to understand the differing cultural points around their organisation across the globe, writes Matthew K...
2020 will be about doing more of and getting better at what our customers tell us they want, writes Peter George. ...
Australia is a country the world should be keeping its eyes on for legal tech in 2020, despite adoption not being at the levels it should, writes Matt...
Being more strategic is now a core competency for general counsel, even as they face huge pressures over the output of their legal team, writes Matthe...
There are some who remain sceptical, but more and more workplaces and GCs are increasingly acknowledging the benefits of prioritising health and wellb...
Culture. A term that has been a regular feature in news reports in 2018 and 2019 and (should be) at the top of every board and senior executive's ag...
As Bob Dylan sang, the times they are a-changin', and for the first time we are seeing more generations than ever in the workforce, with "Generati...