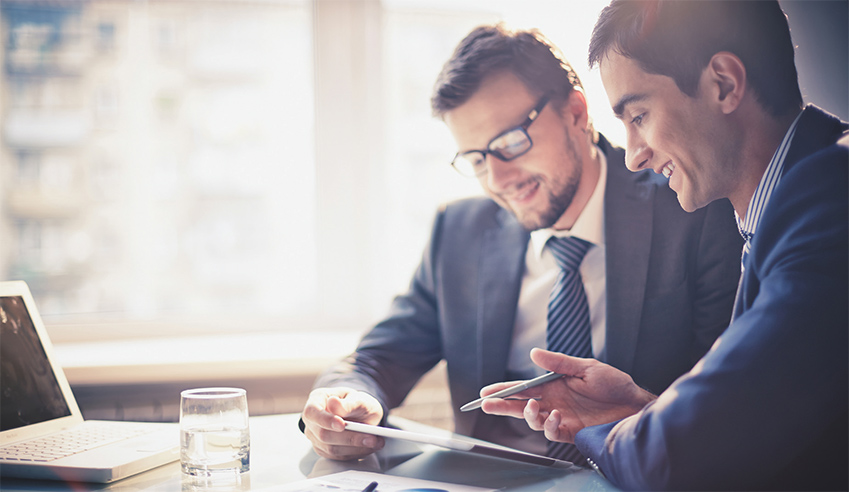 13 Sep 2018
Promoted by Augusta Ventures. Litigation funding enables companies to monetise valid commercial disputes while preserving capital, mitigating litigat...
"Being in-house is a really nice way to be part of a business." Those words, imparted by Electrical Trades Union of Australia national legal couns...
The second annual Lawyers Weekly Corporate Counsel Awards recognised Australia's best in-house lawyers. ...
In the second half of this two-part series, we'll take a closer look at some of the individuals who are changing the way in-house work is conducted,...
In the first half of this two-part series, we'll explore those in corporate counsel who are bucking the trends, shaking up their industries, and hel...
With more lawyers moving away from the traditional path to partnership, the appeal of in-house counsel roles is growing. ...
The inaugural Lawyers Weekly Future Forum prepared today's legal professionals for tomorrow's unknowns. ...
Singapore has a sound legal market, a new International Commercial Court and a strong expat community. What more could you want?  ...
A new wave of opportunity is causing some lawyers to look beyond the Sydney and Melbourne markets. ...