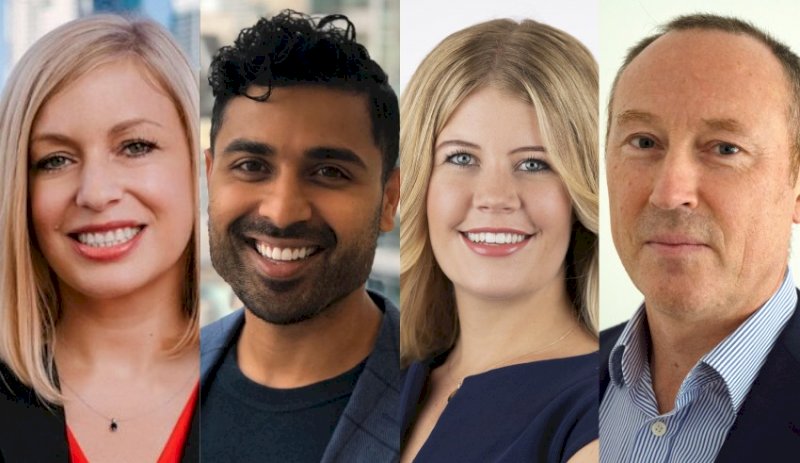 10 Aug 2021
The number of in-house legal professionals in Australia has grown by 82 per cent since 2011. What's causing the uptick in lawyers choosing this voca...
Enabling businesses to achieve their stated outcomes, by way of avoiding litigation, is where law departments and their leaders should be dedicating t...
The legal function is increasingly integral to the health and viability of any business or organisation, and corporate counsel across the country are ...
As the marketplace looks toward a post-pandemic world, the inextricable influence corporate counsel have over a business' operations is set to accel...
Lawyers Weekly profiled four senior corporate counsel in the FMCG space to garner a better understanding and appreciation for a sector that, as the na...
"I have worked in the TMT sector for 21 years and have never wanted to leave." That reflection seems to sum up how a number of senior legal counse...
In-house work is become increasingly attractive to the next generation of lawyers coming through the ranks and given the calibre of legal professional...
An award-winning corporate counsel unit has outlined what it sees as being the key signs that an in-house legal team is operating seamlessly and produ...
For the first time, Lawyers Weekly hosted a summit for in-house lawyers, bringing together local and global in-house powerhouses for a range of sessio...