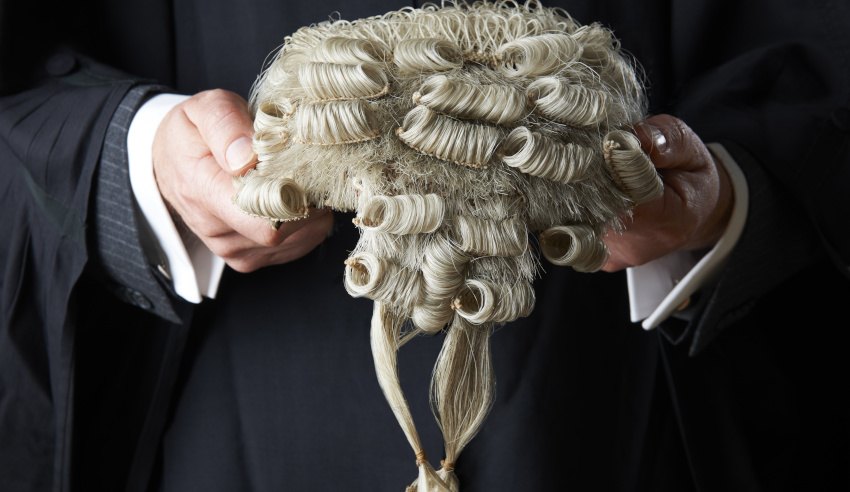 22 Feb 2019
In this episode of The Lawyers Weekly Show, Jerome Doraisamy welcomes back Australian Bar Association president Jennifer Batrouney QC. ...
Staying at the forefront of innovation in legal operations takes team work, according to a general counsel and company secretary on the 2019 Corporate...
PwC Australia has launched a new business offering to help empower in-house legal departments to transform their function. ...
Australia is the third most active antitrust enforcer in the APAC region, with US$82 million worth of such fines imposed domestically in 2018, accordi...
ASIC will soon be able to pursue harsher civil penalties and criminal sanctions against those who have breached corporate and financial services law, ...
Regulatory or governmental changes, data breaches and protection of corporate data are the issues most concerning for corporate counsel, according to ...
New figures from the New Zealand Law Society show that corporate counsel now account for 24 per cent of the nation's legal profession. ...
There's been a 10 per cent increase in women on the boards of ASX200 companies over the last three years, while the ASX100 has been buoyed by its ow...
The recent release of the Netflix documentary "Fyre – the greatest party that never happened" is a timely reminder to all about the legal obliga...