Podcast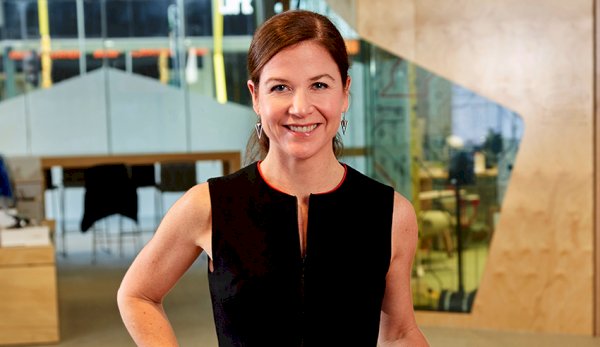 20 May 2020
While the coronavirus pandemic has seen many businesses struggle to adapt to working from home, others have found the transition to be relatively smoo...
According to research undertaken by KPMG's forensic team, organisations are significantly more susceptible to fraud and corruption in the wake of th...
In the unprecedented era of COVID-19, it is critical for GCs and managers to be taking special care around the mental health and wellbeing of their in...
Successfully navigating the often competing priorities between that of in-house counsel and private practice teams can be challenging, but also very r...
According to director of Twine Business & Law, Cara Austen, it is imperative for in-house counsel to be thoroughly across all the latest regulator...
On this episode of The Corporate Counsel Show, Michael Milnes breaks down a new legislative amendment that is currently before parliament intending to...
As a singer-songwriter with a background in law, Nina Stamell has found the ideal fusion of her passions and skills working as the general counsel for...
Senior manager of legal at Cognizant, Wayne Clarke didn't originally plan for a career in the in-house legal space, but after "falling into" the...
According to Elizabeth Espinosa, the only way to effectively improve your profession or your community is by rolling up your sleeves and getting invol...