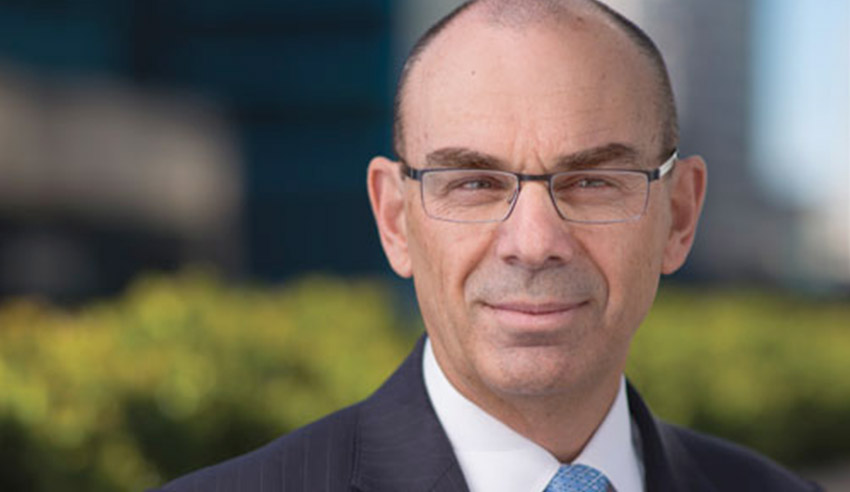 23 Apr 2019
APRA has released details on its future role and approach to enforcement, with the prudential watchdog aiming to be more vigilant and taking on revisi...
Ashurst has been named as the official legal services partner for global sports, luxury automotive and technology brand McLaren Group, with the pair t...
Woolworths Group senior solicitor Marea Hickie worked as an insurance litigator for 30 years before moving in-house. Speaking to Lawyers Weekly, she o...
The disruption occurring across companies and law firms the world over is creating a raft of opportunities for new lawyers coming through and requirin...
The rise of alternative legal services providers is changing the ways in-house teams approach a number of everyday tasks, and is shaking up the legal ...
New research indicates that, with increasing demands placed upon general counsel to take more strategic and commercial approaches to their work, law ...
Swelling in-house counsel ranks in Australia and increasing internal legal service delivery are driving the sophistication of legal service purchasers...
The terms of reference for the corporate crime inquiry being held by the Australian Law Reform Commission have been released by the Attorney-General. ...
The not-for-profit lawyer category was stacked with worthy candidates at this year's Corporate Counsel Awards, but with only one winner to be crowne...