Goodbye job applications, hello dream career
Seize control of your career and design the future you deserve with
Legal tech market hype struggling with product-market fit
In-house legal departments are facing an increasingly challenging set of demands from their organisations in a legal tech market buoyed by inertia, according to a new report.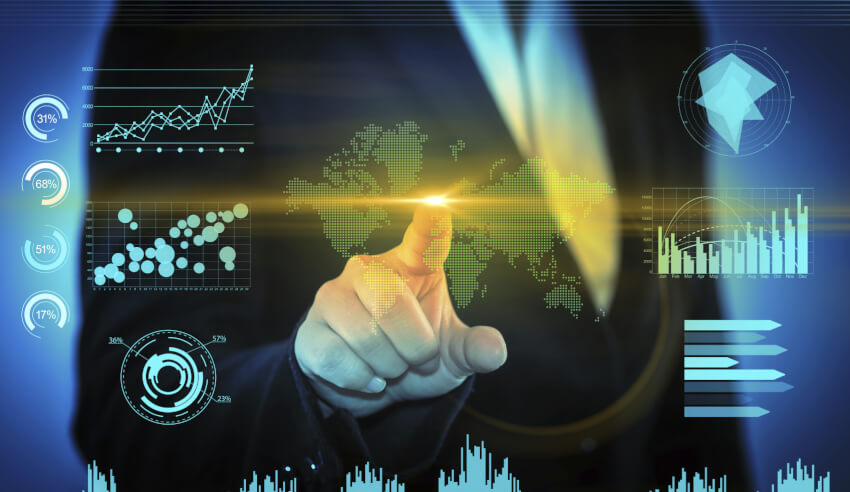 LexisNexis' most recent report Legal Technology: Looking past the hype purports itself as looking "more honestly at what the market is doing," through identification of a growing need to build knowledge on the legal market, where "many teams operating in today's market feel at the mercy of sensationalised discourse regarding technological advancement."
You're out of free articles for this month
To continue reading the rest of this article, please log in.
Create free account to get unlimited news articles and more!
In a legal services market that "has never been more competitive," the effect on in-house teams has seen a "stronger need and expectation for alignment of legal teams with organisational strategy," the report said.
In addition, organisations "see their in-house counsel less as a supporting business service and more as strategic managers of regulatory and legal risk," it noted.
The report also identified that in-house counsel has "an important seat at the top table" as remits expand from legal advisers to business decision-makers.
"There is an expectation of increased service sophistication from the promise of new technologies and analysis," it said.
Furthermore, the report said legal analytics providers "have shown that new technologies can power better decision-making in several areas such as patent and trademark law, copyright, securities, antitrust, and commercial litigation."
Most importantly, according to the report, is the fact that in-house counsels are seeking efficiency and "the ability to demonstrate return on investment" due to budget constraints.
Of note, 57 per cent of general counsels surveyed "believe that technology investments have already increased their efficiency," while 60 per cent of general counsel "believe that technology will help improve the accuracy of their legal work in the next three to five years."
VIEW ALL
The initial focus highlighted by the report "continues to be on routine or repetitive workflows", however, controlling the cost of legal panels does remain a key priority to increase fee visibility and predictability.
While the report concedes a large set of potential solutions are available to in-house teams dealing with such challenges, 60 per cent of lawyers lack understanding around the suitability of technology for their organisations.
This is not helped by investor capital "artificially propping up business models", it said.
Speaking on the topic, LexisNexis' VP of product management Jeff Pfeifer said "current discussions of AI in the legal context tend to be hyperbolic and focus on concepts like 'robot lawyers'."
He said the hype "does a real disservice to legal technology discussion," by creating "a certain level of excitement and expectation within customers that existing products in the market and readiness of organisations are not ready to match."
The report highlighted the challenge of identifying future winners and losers of the global legal services market "with both providers and buyers struggling with product-market fit."
"Inevitably, some buyers have backed losing technologies and/or have not seen the returns expected," it noted.
"Certainly, tools have been implemented that have not been a good fit and uptake of installed technologies has often been less than expected."
Rather than "strong acceleration" in the market, "there is a sense of inertia", driven by "a combination of uncertainty, unmet expectations and even early onset tech 'fatigue'", which suggests "in-house counsel are increasingly waiting for the hype curve to pass."
The report considered the need for sustained, informed discussion for in-house counsel to help teams "keep pace with the rapid pace of change in the legal industry," that also "allow them to communicate and work effectively with their increasingly multidisciplinary teams."