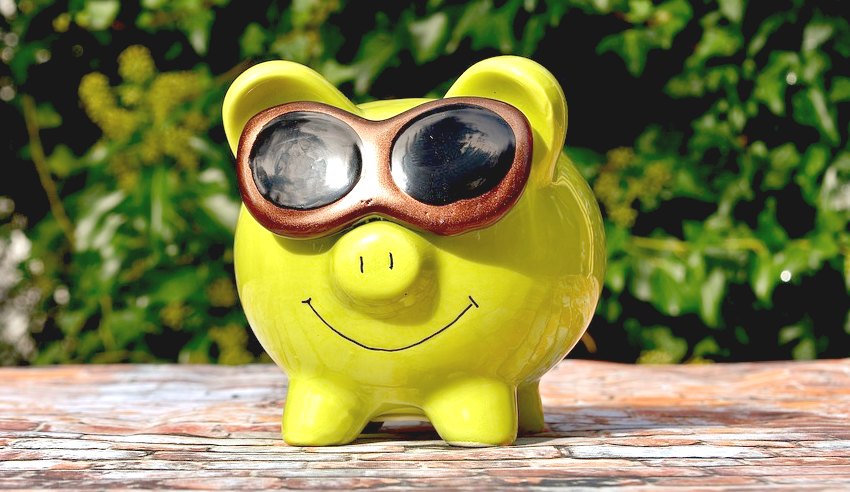 The group general counsel and company secretary of one of Australia's property groups has highlighted the value in legal teams maintaining commitment to the business they represent.
Group general counsel and company secretary of AVID Property Group, Nicole Bannerman, has stressed the importance of working closely with the business to help ensure its success.
Ms Bannerman has just been recognised in the 2018 Legal 500 GC Powerlist: Australia list, which seeks to highlight the top 100 general counsel in Australia.
"I have been fortunate to lead some significant changes within AVID, exploring new ways for the business to work and supporting the team to achieve more – it's been a fantastic opportunity for me professionally and personally, and I'm thankful for the support of the entire AVID team," she said, following her recognition in the list.
"AVID is a business that really does put its money where its mouth is as far as culture and values are concerned, with a dedication to innovation ultimately helping us to achieve more – for our shareholders, our customers, and our people.
"Without that attitude instilled in the business' DNA, it would make my job much more challenging.
"AVID is on a steep growth trajectory and while I'm incredibly proud of what we've achieved so far, I'm more excited about what's still to come."
Before Ms Bannerman was employed at AVID she was a senior counsel at Woolworths. She joined AVID just 12 months after the business had separated from Investa, according to a statement.
Since her time at AVID she has acted on $90 million of residential development acquisitions – and the equivalent value in industrial asset disposals – to allow it to push forward its growth strategy.