Goodbye job applications, hello dream career
Seize control of your career and design the future you deserve with
In-house less inclined to adopt litigation funding
A new report has highlighted that just a small percentage of in-house legal teams are utilising litigation funding in comparison to their private practice counterparts.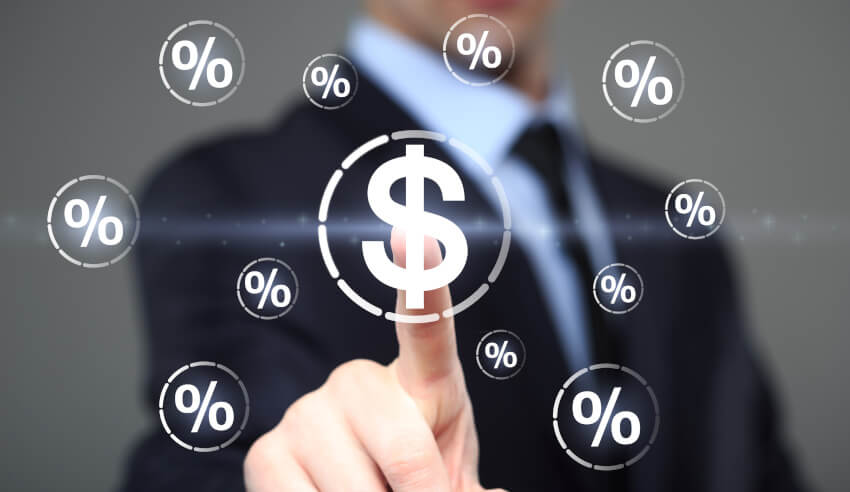 Burford Capital's '2018 Litigation Finance Survey' highlighted that out of 20 in-house respondents interviewed for the survey, only one lawyer (five per cent) said their organisation had used litigation financing, with a multitude of barriers supposedly preventing more proactive use.
You're out of free articles for this month
To continue reading the rest of this article, please log in.
Create free account to get unlimited news articles and more!
A misguided perception of in-house lawyers not needing the capital that litigation financing can provide is one of the primary reasons corporate counsel have been less inclined to adopt the concept as a business tool than their firm-based counterparts.
Interviewees explained their overwhelming lack of experience "largely as a matter of not having appropriate cases to finance," as well as "a perception that they don't need the capital," according to the report.
One sample response provided by an in-house lawyer said that "as a Fortune500 company, we are able to pay for our own litigation," while another pinpointed a lack of proactive claims as the reason the organisation had not used external funding for such matters, noting "as a large corporation, we are not typically engaged in plaintiffs' work."
According to the report, "all these obstacles bespeak a lack of understanding that indicates a need for further education."
"Corporations of all sizes, including Fortune 500 companies that have the resources to pay out-of-pocket, may choose outside financing," the report emphasised, citing advantages inclusive of the management of litigation risk and taking the cost off balance sheets.
The ability of companies to finance defence and plaintiff matters and the securing of portfolio-based financing which can offload risk from smaller matters were also flagged as benefits of financed litigation.
Despite a lack of uptake of litigation financing by in-house teams, the report recognised that many in-house lawyers are able to see the "value-add" potential litigation financing can provide to organisations.
VIEW ALL
"In international arbitration, the funders are typically better positioned to carry out the job of enforcement in that they have superior knowledge of how to implement enforcement procedures," one in-house lawyer explained.
"There is a phenomenal difference between the capabilities of a funder and a law firm," the lawyer continued.
Another response offered in the report, from an unnamed global company chief counsel, described "everyone from solo inventors in the IP space and small businesses to Fortune 500 companies," as relevant and capable of utilising litigation financing.
This quote supported the report's assertion that with increased understanding, use of litigation financing by "blue chip" companies grows, with a law firm lawyer noting that "increasingly, we are seeing more companies who want to use it not because they cannot afford themselves to finance the litigation but because they see a way to monetize an asset that sits on their balance sheet or to de-risk the funding of litigation up to and including blue chip multinational companies."
Lawyers Weekly has previously covered the increasing popularity of litigation funding in Australia, and the future trend of proactive litigation financing use in the corporate sector.