Goodbye job applications, hello dream career
Seize control of your career and design the future you deserve with
5 ways to recalibrate in-house
A managing director has shared his top 5 tips for those looking to combat internal pressures facing in-house legal teams.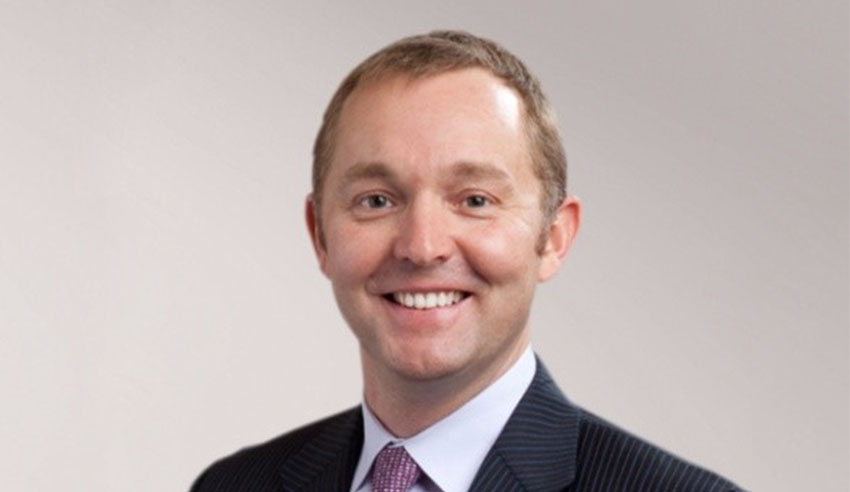 Balancing limited resources and budgets despite an increasing workload and a focus on cost containment and reduction have caused major trends in the in-house space.
You're out of free articles for this month
To continue reading the rest of this article, please log in.
Create free account to get unlimited news articles and more!
The End of the Duopoly, a law department survey report by Blickstein Group and Consilio, has looked at the increasing prevalence of work being moved more in-house, expanding non-lawyer headcounts, and the growth in reliance of in-house teams using alternative legal service providers.
As legal departments become more sophisticated, Consilio's managing director Robin Snasdell, has provided five options to aid in-house teams to recalibrate their internal resources and service models in an "ecosystem of legal service providers". 
Focus on law department productivity
Law departments are more structured and better able to optimise their metrics and KPIs, Mr Snasdell said, due to improved technology and processes.
"The ability to identify and track efficiency opportunities and their impact through analytics and metrics can help law departments analyse and report on performance – and show value to stakeholders," he explained.
Reduce external spend
Law departments are under sustained and, in some instances, increasing pressure to trim or manage external spend and eliminate surprises for their companies, Mr Snasdell highlighted.
VIEW ALL
He noted that departments are optimising spend through focus on billing policies, AFAs, utilisation of preferred provider programs, legal operations and by maximising the value and use of available legal technology.
Increase insourcing
Noting the trend of insourcing, Mr Snasdell said the first step of any assessment should look at the cost of bringing more legal staff onboard compared to buying outside counsel services.
Identification of legal work that can be done in-house should be done before the rest is then outsourced, he continued.
Try utilising alternative legal service providers
"Non-law firm legal service providers offer companies an opportunity to purchase services on a flexible, scalable basis from businesses focusing on specific areas," Mr Snasdell noted.
For the managing director, these service providers "are especially valuable for those who do not need full-time equivalents or law firms for their less strategic or lower-risk legal work".
Maximise the use of available legal technology
Mr Snasdell said that as the number of market options grows, there is a renewed emphasis on the leveraging of technology.
This extends to AI, with a focus mainly on process optimisation and user interface design to ensure increased adoption by internal resources, he explained.
As legal technology applications become more user-friendly, Mr Snasdell said their employment and value to the organisation will grow.
Lawyers Weekly has previously reported on how legal department operations personnel are bringing discipline to technology driven legal teams. 
Interested in the issues shaping the in-house legal landscape? Don't miss your chance to hear from local and global in-house legal powerhouses at the 2019 Corporate Counsel Summit!