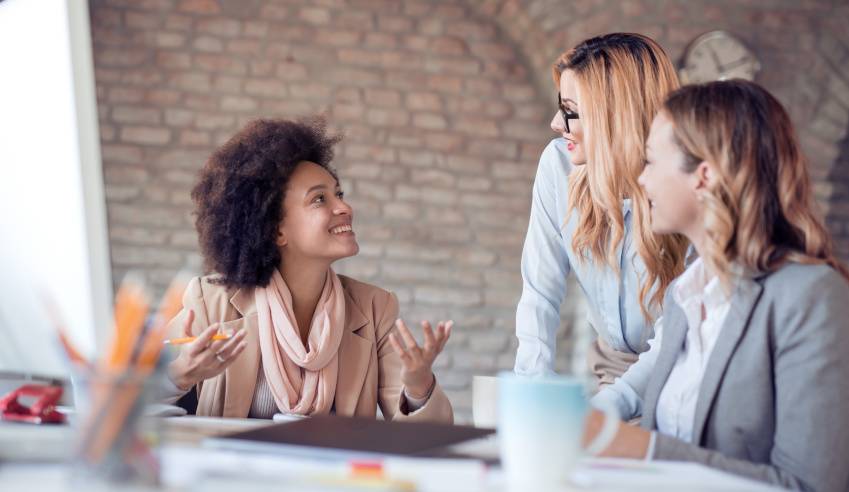 According to new research, nearly three in 10 legal departments and chief legal officers don't have corporate sustainability plans, despite playing an integral role in the sustainability efforts of a company.
The '2019 Chief Legal Officers Survey', conducted by the Association of Corporate Counsel, sought feedback from 1,639 CLOs across 55 countries. Among its findings was that, of the CLOs surveyed, 29 per cent said their organisations do not have a corporate sustainability plan in place.
Twenty-six per cent said their organisations did not have one but were at least in the process of formalising one, and the remaining 45 per cent said their companies did have such plans in place.
CLOs are "well positioned" to address governance and corporate culture, ACC said in its report.
"Asked about their role in corporate sustainability, 93 per cent of CLOs in a company with a sustainability plan report some level of participation in the company's corporate sustainability efforts, which includes the 53 per cent of CLOs that are either final decision-makers or who play a significant role with respect to corporate sustainability."
When asked to choose the definition that best describes their role when it comes to corporate sustainability, 47 per cent of CLOs said they were a leader, six per cent said they were influencers in the company's efforts, 40 per cent said they were contributors, and only seven per cent said they had no role in corporate sustainability.
As part of the survey, the group general counsel and company secretary of Dutch-based company Grandvision Axel Viaene recommended that CLOs and corporate lawyers get involved in their company's sustainability efforts, to the extent they are not already.
"Society is increasing its expectations from companies in this area, as reflected in legislation, corporate governance codes and financial and legal reporting requirements," he said.
"In-house lawyers can also add great value to the business in this area in view of their intimate knowledge of the company's business combined with their legal and analytical skills."
The research also found that regulation and security ranked as the two most important issues over the next 12 months, both in Australia and globally.
Regulatory or governmental changes are most concerning for Australian-based CLOs for the coming year, with 87 per cent of respondents listing it as very or extremely important, while 65.7 per cent of CLOs globally said the same.
Interested in the issues shaping the in-house legal landscape? Don't miss your chance to hear from local and global in-house legal powerhouses at the 2019 Corporate Counsel Summit! Early-bird discounts end this Friday.