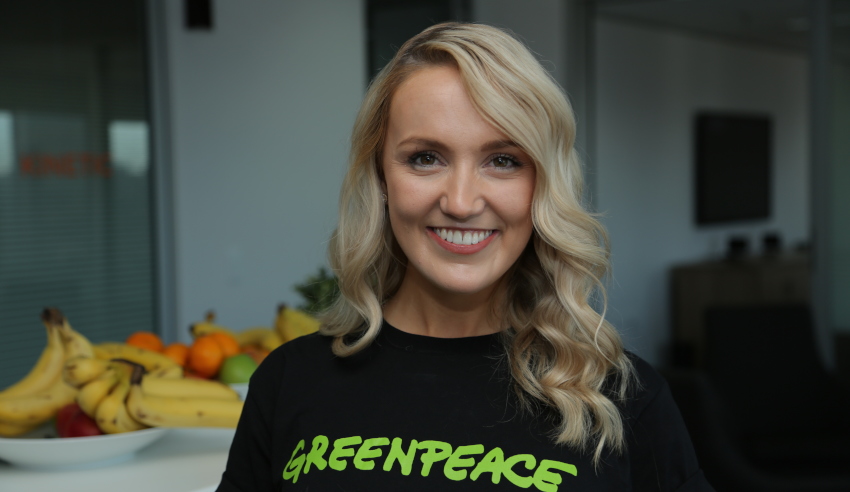 Greenpeace Australia general counsel Katrina Bullock says that clients and the broader community must understand that individuals and institutions can be both commercially minded and environmentally sustainable.
In this episode of The Corporate Counsel Show, Jerome Doraisamy and Katrina discuss her vocational journey, passion for the projects she undertakes, and how that fuels a strategic approach to help clients implement new ways of thinking that are still good for the bottom line.
Plus, in case you missed them, check out these recent episodes of The Lawyers Weekly Show:
• The role of in-house counsel in the broader business context
• Should Australian lawyers unionise?
• Could Australia ever see abortion laws like Alabama and Georgia?