Goodbye job applications, hello dream career
Seize control of your career and design the future you deserve with
Keeping your legal hat on: Privilege for in-house counsel
In-house lawyers are required to undertake both legal and non-legal tasks, and it is imperative that a proactive approach is taken in distinguishing between the different kinds of advice offered, writes Karina Veling.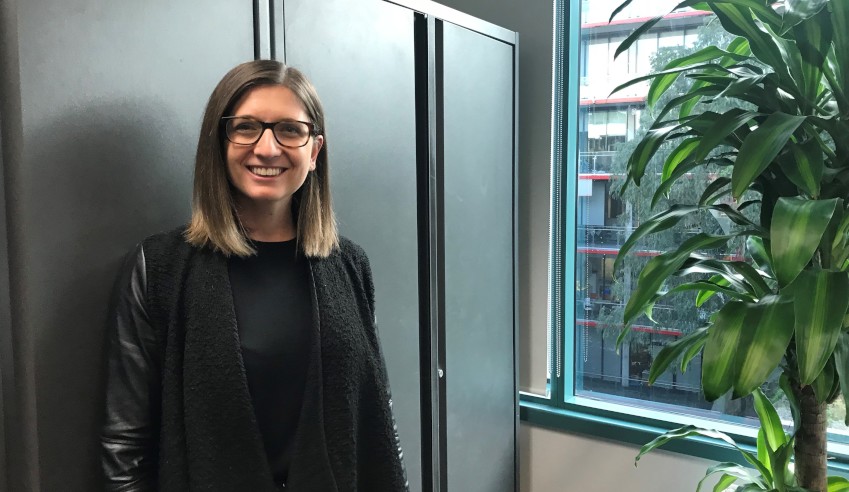 One of the things I love most about being an in-house lawyer is my ability to apply legal knowledge and skills in a commercial context. It's refreshing each day to take on new business-focused responsibilities, and really "become one" with an organisation. This ever-changing role of in-house counsel can put lawyers in difficult situations, especially when it comes to the application of legal professional privilege.
You're out of free articles for this month
To continue reading the rest of this article, please log in.
Create free account to get unlimited news articles and more!
Ask any in-house lawyer and they'll tell you their work is often split between legal and non-legal tasks, and more often than not, they're providing legal advice which is structured as strategic and commercial. It's the nature of the job — often the lure of in-house life — and it's what makes a great corporate lawyer.
Legal privilege will only apply to work you perform in your legal capacity. Even if you're acting in your role as a lawyer whilst providing commercial advice, the nature of privilege means it only applies if you are "sufficiently independent" from the organisation to truly act as an unfettered adviser. This is a tricky concept for in-house counsel, who more and more want to become ingrained in an organisation as a trusted business partner. This is especially the case for those who act in a dual role (for example, general counsel and compliance officer or company secretary).
A well-known case illustrates this point perfectly. In Sydney Airports Corporation Ltd v Singapore Airlines Ltd and Qantas Limited [2005], the court of appeal held that Sydney Airports failed to establish that a report was prepared by an internal lawyer for the dominant purpose of litigation — it was prepared for four purposes, the other three being commercial. This resulted in privilege not applying.
So, how can in-house counsel keep this in check? Can the two work together?
The "tried and tested" advice is still applicable: don't wear two hats at once, keep legal and non-legal communications separate, use different email sign-offs to distinguish between your multiple roles. But how does this work in practice? Legal and commercial advice are becoming one and the same, and organisations are looking for concise legal advice that is commercially driven. Sometimes, they just can't be disconnected.
This raises an important area where in-house counsel must exercise integrity and strength to resist commercial pressures and keep their legal hat on. This is often a struggle, especially when you have the sales teams reaching for monthly targets to your right, and the marketing manager trying to get a funky new catch phrase approved to your left. It's an important skill for in-house counsel — we must be armed with the ability to keep these stakeholders happy and meet our targets as an employee, whilst also upholding legal independence and legal safeguards.
A practical tip that helped me was to educate my colleagues, so they understand the nature of my role, and so they understand their role in preserving confidentiality and privilege. Pass on useful tips to your teammates — such as explaining what the words "legally privileged" actually mean, training them on the need to avoid forwarding emails around the company or to third parties, asking them to make it clear when they are specifically seeking legal advice and explaining why sometimes a phone is the best resource. Set up a "15 minutes with legal" roundtable. Arm people with a half-page illustrative fact sheet. Give some real-life examples of how privilege can directly impact the organisation.
VIEW ALL
As the dual role of in-house counsel can't be avoided, it helps for legal teams to create internal processes to evaluate risk and determine when it's essential to distinguish between legal advice and commercial advice — and to take steps to ensure privilege attaches to the legal advice. This proactive approach will give you a head start on what is a tough area, allowing you to thrive in your dual role and allowing your stakeholders to better understand the multiple hats you wear.
Karina Veling is a legal counsel for an ASX 100 listed company.