Goodbye job applications, hello dream career
Seize control of your career and design the future you deserve with
Broader executive roles 'appropriate' for GCs
Most general counsel feel it is important for them to embrace broader roles within their organisations rather than being confined strictly to the provision of legal advice, according to KPMG.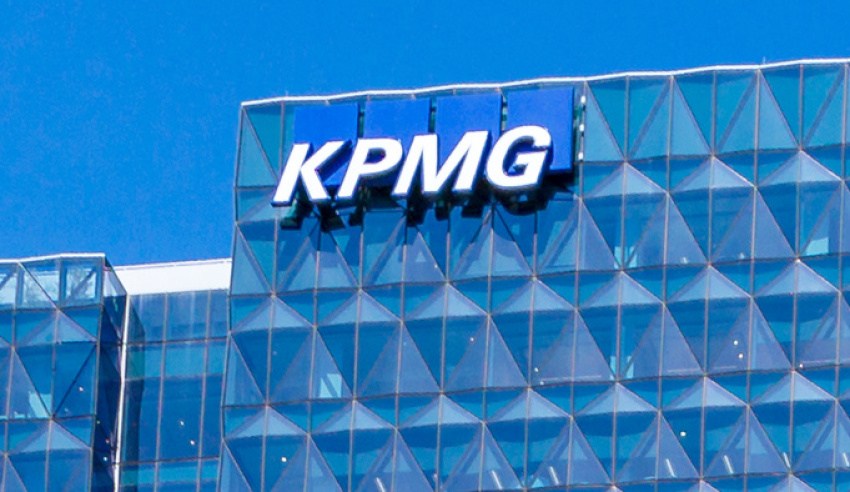 In its "Restoring Corporate Trust" report, which was put together on the bank of more than 25 "detailed interviews" with GCs of ASX 100 companies, not-for-profit organisations and private companies, KPMG found that the "majority position" of GCs is that it is "appropriate, and in some instances necessary", for them to have broader executive roles.
You're out of free articles for this month
To continue reading the rest of this article, please log in.
Create free account to get unlimited news articles and more!
"General counsel generally felt the need to be more involved in the day-to-day operations of their companies, to work closely with other departments and to understand better the way their business works," KPMG wrote.
"The adoption of broader executive roles was also seen as an important way for the general counsel to have a seat at the executive table. There was a strong view that very few companies had the appetite for one of their senior executive positions to be occupied by a GC, who was solely responsible for providing legal advice."
According to those interviewed, there are functions as diverse as procurement, IT, human resources and risk that report into the general counsel but, KPMG noted, "the rationale behind many of these reporting lines was obscure or absent".
"A number of the general counsel suggested the rationale was as diverse as the functions themselves. The rationale ranged from 'no one else wanted it', to 'they just kept adding functions until it was senior enough to be a direct report to the CEO', to a more reassuring 'compliance was becoming more and more legalistic in our company, so it made sense," it reported.
"A subset of the group who suggested the general counsel should have a broader role believed this meant being more involved in the business but not necessarily having responsibility for other functions. The view was that the general counsel needed to be involved more in the business, negotiating contracts and providing advice on strategic priorities rather than remaining isolated from the business."
However, there was a "significant minority" of interviewees who were "fierce in their view" that the role of the general counsel was to provide strictly independent legal advice, KPMG ceded.
"In their view, the only way to do this was to be independent of the business, free to challenge and say 'no' without fear or favour in order to protect the company and their shareholders," it wrote.
VIEW ALL
"Another consistent basis for the opposition to broader roles was the potential impact on legal professional privilege. GCs reported the ability to separate roles and be clear in which capacity they were acting was becoming increasingly difficult which according to a number of counsel [puts] privilege in peril."
It was also contended, KPMG continued, that involvement in functional adjacencies could compromise the independence of the GC and leave them serving two masters, it mused.
"General counsel who advocated for a narrower role suggested there was an inherent tension in the GC role between taking an active part in the commercial decision-making process and remaining the conscience of the business," it concluded.
"The broader roles, it was suggested, inhibited the ability to take a purely legal, dispassionate view of when it is, or is not, in the company's interest to pursue a particular action. It is a difficult balance."