Goodbye job applications, hello dream career
Seize control of your career and design the future you deserve with
Why and how in-house teams must properly onboard incoming junior lawyers
The in-house environment is "very different" to other legal professional realms, and thus those coming through the ranks require more dedicated training and development, argues one professional.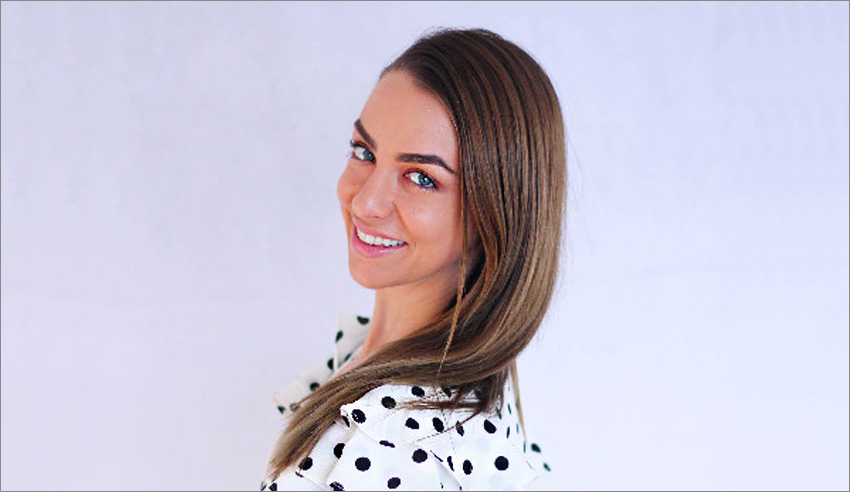 Speaking recently on The Corporate Counsel Show, The Learned Crew founder and in-house counsel Jessie Porteus said working for a legal team imbibes a need to understand and appreciate not just how to operate as a lawyer within that team but also be cognisant of how the business works.
You're out of free articles for this month
To continue reading the rest of this article, please log in.
Create free account to get unlimited news articles and more!
"Organisations have different roles and different expectations of in-house lawyers, and so it's important to introduce those new lawyers to that way of working. I think there's a whole different skill set that's involved with being in-house. You've got to be more than a lawyer, you've got to be commercial, you have to be strategic, have to have that business mindset," she explained.
"Having training and induction when you start that actually sets out those expectations and allows you to practice those skills which are really important."
Such inductions are crucial, she posited, given how – at least in years passed – in-house vocational paths were not widely known by the student body, meaning it didn't appear as accessible.
"Whether it's private practice, in-house, going to the bar, going to new law, being a legal designer, working in tech operations, there's so many options. I think we need to be explaining that variety of roles that law students can actually get into and encouraging them to work to their strengths and play to their passion," she said.
It can of course be difficult, Ms Porteus ceded, for in-house teams to provide comprehensive training and development for new counsel, given the oft-cited budgetary constraints faced by legal teams.
"It's not just the cost, it's actually the time to take to train people. But I think it's really an important thing to do, so that's why we've set out to do something about that and make sure that we bridge that gap and make it as easy as possible for us in in-house," she argued.
Two ways that in-house teams can better assist new counsel better ingratiate themselves into the work are active learning and storytelling, Ms Porteus said.
VIEW ALL
"For legal training in-house, it's thinking not only about the substantive law concepts like contract law or intellectual property, it's looking at an example like even a competition law example or a consumer law example and then passing it over to the new starter and saying, 'How would you actually advise this client here?', and then draw upon what the legal team actually did in real life and be able to share and collaborate those answers," she said.
Moreover, communication of advice is paramount, she added.
"It's not just the substantive legal concepts, [such as] how you might be advising the client and considering every single aspect of a legal problem, because clients are complex. You're part of the business, so you need to know how your advice on this matter is going to affect the business down the track or in some other business unit," she said.
"But, not only that, it's how to communicate that advice. It's not, 'Dear Sir and Madam, I refer to the here fourth email, blah blah blah', it's actually, 'Hi, this is the risk and this is what I think we could do about it and let's chat over the phone or have a face-to-face meeting'. It's a really different way of communicating. And understanding how the legal team communicates internally is also something important to train from the get-go."
To discover how to operate a leaner legal department, minimise costs and accelerate your revenue-making ability, hear first-hand from a group of industry leaders at the 2020 Lawyers Weekly Corporate Counsel Summit & Awards. Click here for more information.
To listen to Jerome's full conversation with Jessie Porteus, click below: