The Corporate Counsel Show: Succeeding in-house without law firm experience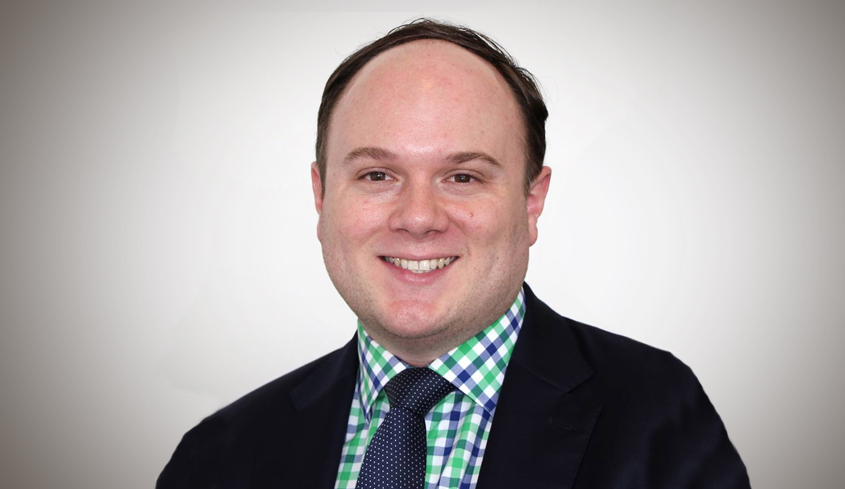 Senior manager of legal at Cognizant, Wayne Clarke didn't originally plan for a career in the in-house legal space, but after "falling into" the sector he has since become an advocate for the opportunities that the in-house sector could offer to the right law graduates.
On this episode of The Corporate Counsel Show, Wayne joins host Jerome Doraisamy to discuss the path that his career followed, why he places such importance on continued education within the workforce, and why for law graduates it is no longer just about having good grades.

He shares his thoughts on the shortfalls in the legal education system educating graduates for the workforce, how those looking to enter the legal space can make an informed decision if the in-house sector is right for them, and discusses the changes likely to impact graduates in the coming years.

Plus, in case you missed them, check out these recent episodes of The Corporate Counsel Show:
Interested in the issues shaping the roles of in-house lawyers? Don't miss your chance to hear from local and global in-house legal powerhouses at the Corporate Counsel Summit 2020!