Goodbye job applications, hello dream career
Seize control of your career and design the future you deserve with
Challenges for in-house counsel in local government
Technology, data and political fluctuations are just some of the hurdles faced by lawyers working for councils, says one local government GC.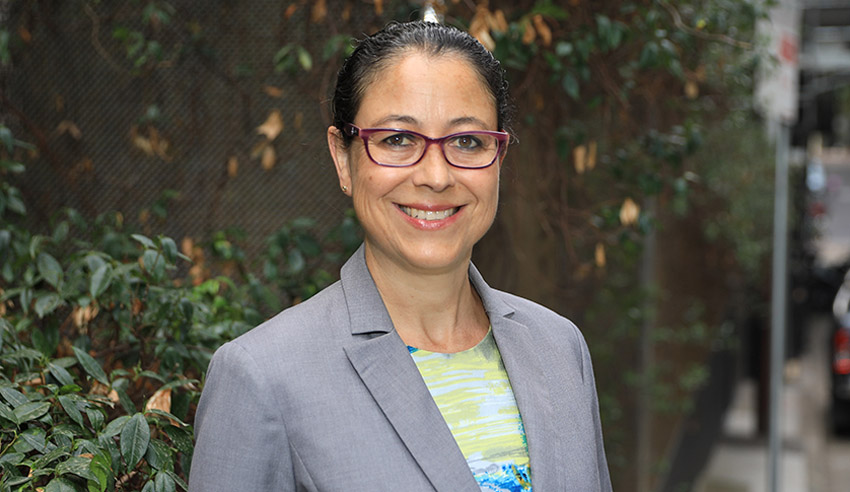 The opportunities for in-house counsel are "fabulous" in local governments, argues Liverpool City Council general counsel and manager of governance, legal services and procurement Elizabeth Espinosa.
You're out of free articles for this month
To continue reading the rest of this article, please log in.
Create free account to get unlimited news articles and more!
"A local council does so much more than just pick up your rubbish and collect your rates," she mused.
"I have been involved in class actions, I have been involved in injunctions, I have been involved in commercial transactions of multimillion dollars, as well as stock standard conveyancing matters, leasing community land, Crown land, the engagement with other government agencies, and we also happen to be Madam or Mister prosecutor in a Local Court, Land Environment Court, Supreme Court, District Court.
"So, the opportunity to be exposed to different areas of law in a local council [is] broad and frankly quite exciting."
However, speaking recently on The Corporate Counsel Show, Ms Espinosa – a former president of the Law Society of NSW – said that for all the benefits available, there are also a number of challenges currently facing those in-house in local governments.
When asked specifically about data retention and evolving technologies, she said: "I think anyone in-house who doesn't appreciate those challenges perhaps doesn't appreciate the power of technology and data."
"Now more than ever is the time to sort of dive in and understand the power of data, the power of information. Local government is guided by the Privacy and Information Commission, the IPC, and there are guidelines out there in terms of open access to information," she said.
"So, the beautiful thing about that approach is that the public should have open access to public information. But by the same token, local councils have so much data about your personal information that we're custodians and play a significant role in protecting that private information."
VIEW ALL
Budgetary constraints, and the idea of needing to do more with less, also plague in-house teams in local governments, just as it does legal departments in big business.
What those in local governments also have to factor in, Ms Espinosa added, is the potential for fluctuations in policy and resourcing depending on whoever holds elected office.
These are issues that arise regularly, she mused.
"So, most in-house teams have been facing that challenge of resourcing, and the desire to do more with less. And there are many expressions, how long is a piece of string? How far can one tank of gasoline take you? Thus, the benefit of technology and collaboration with other lawyers is where in-house lawyers can provide that value," she said.
"Many councils have in-house legal teams, many don't. But those that do have in-house legal teams already value the cost saving and the cost saving is what I think I said earlier that if you are in-house, you have one client and you get to know that one client and their various projects, you get to understand their strategic goals. So that actually saves money because that one client doesn't have to re-explain their story 50 times for the 50 different matters they come to you for, whereas they would if they went to a private solicitor.
"And the in-house legal team when briefing private solicitors because we can't do it all ourselves and we do rely heavily on partnering with private solicitors, when we brief our private solicitors, we know how to efficiently provide those instructions. So, there's your cost saving as well. So rather than taking 10 hours to provide the advice that private solicitor can quickly come to terms with the project, the legal question is being asked and provided in three hours or five hours."
In the same episode, Ms Espinosa said that given 2020 is an election year for local governments, in-house lawyers at such councils need to be especially diligent in ensuring that their professional duties come first.
To listen to the full episode with Elizabeth Espinosa, click below: