Goodbye job applications, hello dream career
Seize control of your career and design the future you deserve with
Early practical experience available for grads who go in-house
Many corporate counsel spend a few years in law firms before moving in-house, but there is no reason why one cannot take up such a role as a graduate, argues one professional.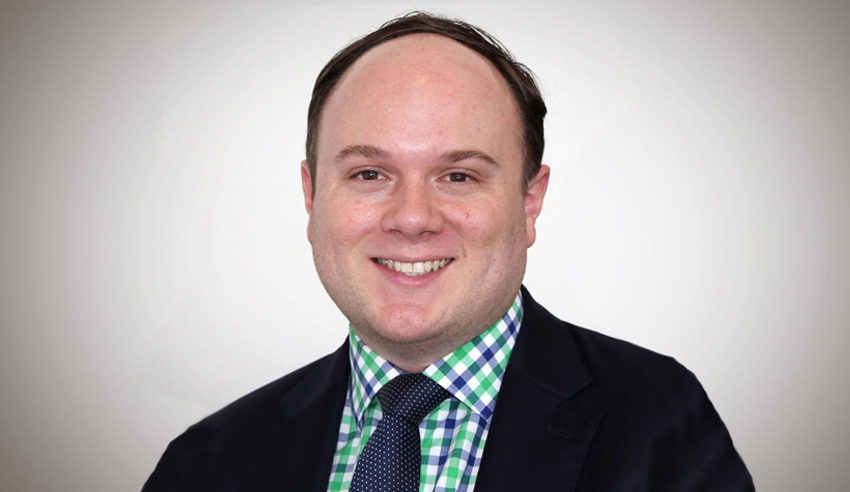 Speaking recently on The Corporate Counsel Show, Cognizant senior legal manager Wayne Clarke said the next generation of lawyers needs to have a clear understanding of what they want to achieve from legal practice. For him, he noted, it was a desire to get real experience early on.
You're out of free articles for this month
To continue reading the rest of this article, please log in.
Create free account to get unlimited news articles and more!
"It's an incredibly competitive environment out there for graduates and I don't envy anyone who's a law graduate now. It's not just enough anymore to have the grades. It's not just enough anymore to have good work experience. You also have to be a cultural fit. You have to have a personality fit and you also need to have some sort of drive and ambition that you can articulate in the interview process," he mused.
As a result, he said, law students must be taking up opportunities for work experience, including with in-house teams.
"I think for any student at law school, legal or commercial experience that you can get is fantastic. When we're looking at lawyers nowadays, we're looking at more than just what your grades [are] saying. We're looking at how do you think, how do you process, how can we put you in front of a client or put you in front of a business stakeholder and how will you operate? That's not going to necessarily be taught at law school. So, the more experience you can get will be better," he said.
"You will learn a lot of different skills in a corporate environment that you won't learn at a law firm because of the exposure that you're granted immediately to transactions to the people that are effectively your client," Mr Clark said.
What is really critical, however, is that for one's own learning, lawyers must take advantage of the people around them, he added.
"Most of the time that I've worked in-house, I've been working for incredibly good senior lawyers who have either, you know, 20 years' experience above me. I've worked in very different companies with very different risk appetites and we're doing very different types of contracting and legal work and I think if you can recognise that you need to continue to learn as a lawyer, you will get those skills in-house," he said.
When it comes to responsibility for ensuring that law students and graduates are aware of and exposed to in-house roles that will give them such practical experience, Mr Clarke said that he is a "strong believer" in the idea that one is in charge of their own educational and vocational direction.
VIEW ALL
"I believe that [law schools] have a role to play, but if you want to develop, you need to own that. And that's always an attitude that I've had in my own career path. Even with my team, the company's not going to say, 'Oh by the way, here's a training course that you can go onto'. If it's something that you want to do, or if it's something that you think that you need to grow and develop, we'll provide inputs as leaders in a company, but I think everyone is in control of their own educational destiny," he said.
In the same episode, Mr Clarke said that graduate lawyers are able to be better molded by in-house teams, thus making them an appealing hire for those teams. In addition, he argued that those with in-house experience are well placed to run their own boutique law firms.
To listen to the full episode with Wayne Clarke, click below: