Why in-house lawyers are well placed to manage boutique firms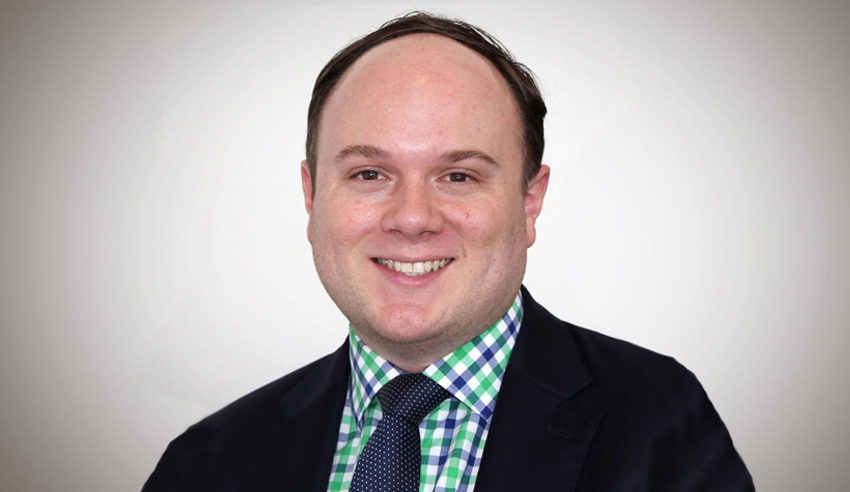 Life as a corporate counsel can often feel like running one's own law firm, and as such, a vocational transition to the boutique market could be a successful one, says one senior legal counsel.
Speaking recently on The Corporate Counsel Show, Cognizant senior legal manager Wayne Clarke said that given the type of skills that in-house counsel have to employ daily, as well as needing to understand the strategic drivers for a business, such professionals are "absolutely" well placed to go and run their own boutique firms, if they so wish.
"I'm incredibly lucky within my organisation because it does almost feel like I'm working in a law firm. Every single business that we have within our organisation is effectively a different practice group," he explained.
"At any one point in time, I'm reviewing a document for a banking client or I'm reviewing a document for a mining client, or I'm working on an RFP response for the government. So that, in its own right, is actually very similar to all the commercial lawyers in a law firm will do."
"What we look at though is when we're looking at risk, we're looking at tolerances and the types of things that make the company tick. What are the parameters that they're prepared to accept as an organisation? When you're translating that into a boutique, looking at the different types of clients at a lot of boutiques work with, that experience is invaluable," Mr Clarke surmised.
Moreover, the ways in which in-house counsel are taught to think are easily transferrable to the boutique space and the need to be a business manager as well as a lawyer, he continued.
"The ability to see things from the other side of the fence makes you a more relatable lawyer to clients and it makes you think more broad, think more strategic and definitely help your clients figure out what is the appetite they're prepared to carry," he said.
"If you can draw parallels between an experience where you've had, where you're able to say, well, I've done X, Y, Z before and this has been achieved and what the outcome is. I think that the client comfort levels will be much higher than you know, just sitting back giving the advice and then not needing to follow up from that."
In the same episode, Mr Clarke said that legal departments can and must do more to introduce the next generation of legal professionals to graduate opportunities in-house – particularly at a time that continues to be challenging for those entering the profession.
To listen to the full conversation with Wayne Clarke, click below: