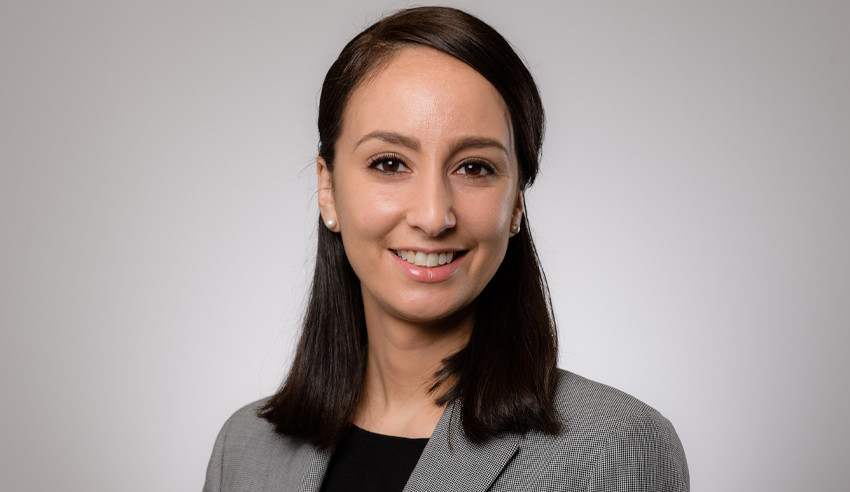 Successfully navigating the often competing priorities between that of in-house counsel and private practice teams can be challenging, but also very rewarding for both parties.
McCabe Curwood principal Chiara Rawlins joins host Jerome Doraisamy on this episode of The Corporate Counsel Show to explain how to nurture strong relationships in such collaborations.
Chiara outlines the in-house team characteristics that make for effective communication, the effects of the ongoing COVID-19 pandemic on her practice, and the litigation trends she predicts in the wake of the crisis.

Plus, in case you missed them, check out these recent episodes of The Corporate Counsel Show: