Goodbye job applications, hello dream career
Seize control of your career and design the future you deserve with
In-house lawyers must be 'available, agile' for litigation teams
The ability to adapt and move quickly in accordance with the needs of law firms during litigation can set in-house teams apart, says one principal.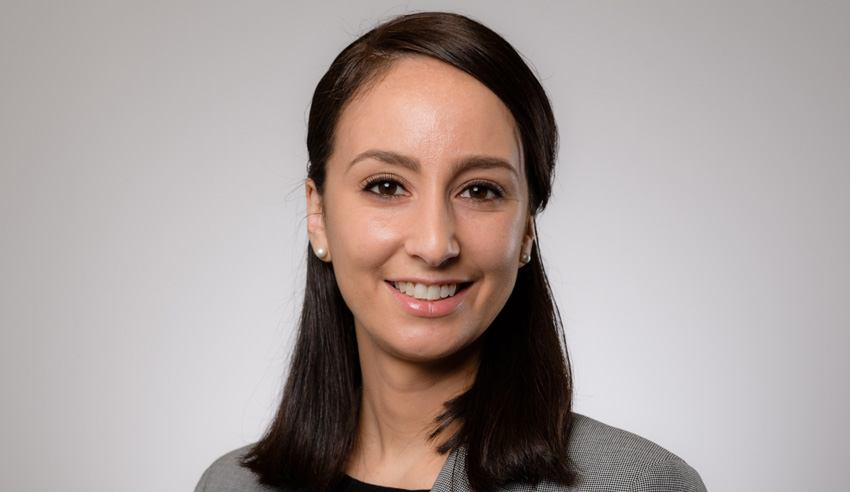 Speaking on The Corporate Counsel Show, McCabe Curwood principal Chiara Rawlins said that – in order to create a successful relationship between an in-house team and a litigation team in a law firm – the former has to be available, be agile, and be able to move quickly on information that the latter needs in order to push forward a litigious matter.
You're out of free articles for this month
To continue reading the rest of this article, please log in.
Create free account to get unlimited news articles and more!
"When clients are involved in litigation, we're dancing to the beat of the drum of the court and to deadlines imposed by the other side. Often, if we don't have in-house counsel teams who can move quickly, obtain approvals quickly and deliver up high-volume information quickly, it poses challenges for working with in-house counsel teams in a litigation environment," she reflected.
In order to avoid such hurdles, it is paramount that both parties converse openly from the outset of any matter, Ms Rawlins said.
"Before before we get involved, there's a lot of effort that is put into communicating with our clients, laying out all the groundwork in terms of understanding what are going to be the challenges, what are going to be the deliverables, and essentially being on the same page about what we need from each other."
Leaders on both sides have to lead from the front on this point, she added.
"The role of the principals and the more senior lawyers in the in-house team is communicating out what the business' key challenges are, [goals for] the foreseeable future, and having discussions so that the external teams are not only giving legal advice, but they're giving commercial and strategic advice in the context of what the overall drivers and needs of that business are," she said.
Such open communication will be especially important, Ms Rawlins noted, in the wake of the global coronavirus pandemic and its impacts upon business and court processes.
"I think what the current pandemic is going to see is that clients will be increasingly frustrated at litigation moving at a much slower pace. Litigation is renowned for being expensive and for being a lengthy process before you can get any certainty as to outcome," she posited.
VIEW ALL
"I think with the current environment, everything is a day-by-day proposition, including how the courts are responding to the current COVID-19 situation."
To listen to the full conversation with Chiara Rawlins, click below:
To share how COVID-19 has impacted you and your business, please complete this anonymous, two-minute survey here. For more information, please contact This email address is being protected from spambots. You need JavaScript enabled to view it.