Goodbye job applications, hello dream career
Seize control of your career and design the future you deserve with
Collaboration with barristers critical during COVID-19
Unprecedented challenges in the wake of a global pandemic mean that it is especially important for corporate counsel to engage effectively with those at the bar.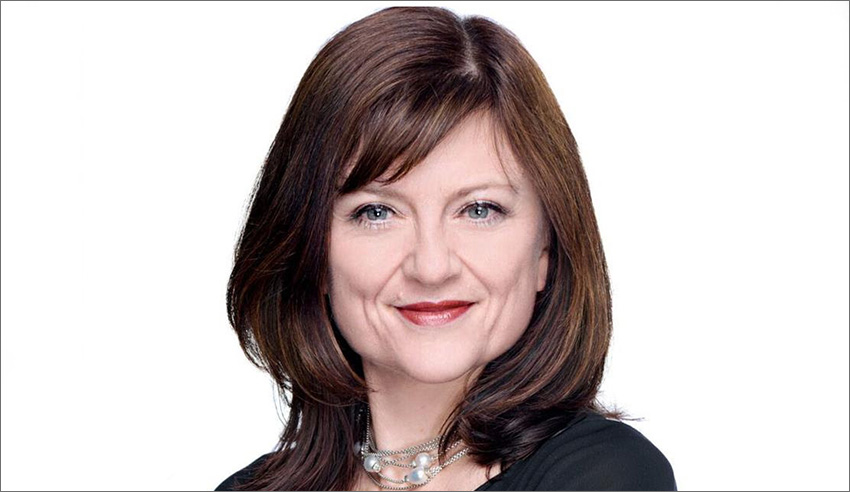 In March 2019, Lawyers Weekly spoke with then-president of the Australian Bar Association about the many advantages that arise from directly briefing barristers.
You're out of free articles for this month
To continue reading the rest of this article, please log in.
Create free account to get unlimited news articles and more!
As we continue grappling with the effects of the global coronavirus pandemic, such direct briefing and broader collaboration between in-house legal teams and barristers become even more pertinent, says Victorian Bar president Wendy Harris QC.
Good collaboration during this time, she told Lawyers Weekly, is particularly crucial because GCs and in-house teams are being faced with unprecedented challenges both in terms of managing risk and maintaining operational functions and business goals.
"In-house teams are being asked to advise boards on how their organisations navigate a very uncertain business and regulatory environment. There are often multiple and inconsistent federal, state and local laws, directions and regulations that are evolving very fast, and the situation in which they apply is changing rapidly – it's impossible to predict what that context will look like a month, three months, six months ahead," she explained.
"Finding the best team – including utilising external resources –is critical in such a fluid situation. Using members of the [bar] as part of the 'virtual' legal team provides instant capabilities, plus skills in resolving issues and avoiding future risks in areas that in-house teams have never needed in the past."
At this juncture, communication and flexibility are "essential" to effective collaboration, Ms Harris continued.
"Decisions with potentially significant legal, financial and reputational ramifications are needing to be made quickly and in a very uncertain environment. In-house counsel need collaborators who can look ahead, help synthesise the pertinent risks and opportunities, and illuminate the clearest path to decision," she argued.
"This is precisely the type of approach with which members of the [bar] have particular expertise because they deal everyday with the manifestation of conduct, compliance, reputational and financial risk.
VIEW ALL
"Barristers can help guide GCs and in-house teams by collaboration and clear communication through the minefield of risk, with an eye not only on avoiding future infringement but maximising opportunities."
What in-house teams must be cognisant of, Ms Harris posited, is the assistance that barristers can provide in managing risks – both now and in the future.
"As we've already seen, class action lawyers are sharpening their pencils and looking for opportunities in the disruption that we are experiencing. It would be [naive] for any organisation to think that it is immune from these risks, and so plotting a legal and risk strategy that identifies and avoids these risks is critical," she mused.
"Members of the [bar] can provide invaluable advice on how the decisions taken now might play out with competitors, counterparties, stakeholders and in the courts in the future."
Ultimately, now is "really a time for mobilisation of the best legal and business adviser resources possible", Ms Harris submitted.
"It's also a time when GCs and in-house teams are incredibly stretched and exposed, but also extremely valuable. This is an opportunity for them to demonstrate their flexibility and versatility – and members of the [bar] can offer particular assistance in helping leaders of legal teams collect and collate their thoughts, frame their arguments, and advocate at board and senior management level for courses of action with a rounded understanding of the risks involved," she said.
"Everyone is shaken by the environment in which we are working but having the confidence and the capabilities to step in and provide leadership and resolve in this uncertain time is crucial.
"Barristers can provide this support in particular to help in-house lawyers do their jobs."