Goodbye job applications, hello dream career
Seize control of your career and design the future you deserve with
Prepping your business for class action risk post-pandemic
As Australia moves towards a gradual unwinding of its lockdown measures, numerous businesses will have to take steps to prepare for and respond to class action risk.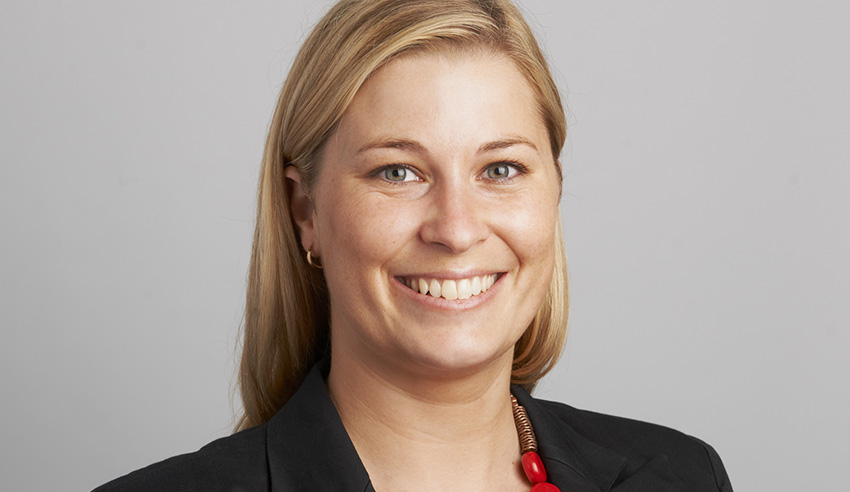 Businesses across the country will face risk of class action proceedings coming out of the global coronavirus pandemic, most notably consumer-facing businesses.
You're out of free articles for this month
To continue reading the rest of this article, please log in.
Create free account to get unlimited news articles and more!
According to Allens' partner Jaime McKenzie, it will be important for businesses to prepare for and respond to such risk for two key reasons: "First, times of uncertainty and disruption are fertile ground for class actions. Now more than ever, businesses are making critical decisions daily in areas that may be unfamiliar or untested and have the potential to impact classes of individuals, such as employees and consumers."
"Second, in the aftermath of the pandemic and the economic and social upheaval it has caused, businesses may be particularly vulnerable to the financial and reputational impact a class action can have," she said.
The word "unprecedented" has been used often to describe all aspects of this pandemic and its impact, Ms McKenzie mused, and while that may be true, "class action risk is a well-known feature of the Australian legal landscape and we have been working with clients for many years to assist them to understand and manage their class action risk", she argued.
"It is in times of uncertainty and disruption that businesses can reap the benefits of the investment they have made in their compliance policies and processes to place their business in the best possible position coming out of this pandemic," she submitted.
"Being prepared and making informed, objective assessments of risk is the best way to avoid the focus of entrepreneurial class action promoters."
As a result, the first step for businesses – and the legal departments within them – must manage the threat of class actions by identifying risk areas.
"For consumer-facing businesses, those risk areas may include supply chains that are affected by manufacturing or delivery delays, employees whose hours or salary may be impacted by a downturn in business, and engaging with consumers about products that are designed to combat the virus, delivery delays, event cancellations or closures," she outlined.
VIEW ALL
"Identifying those risks requires an understanding of the business and its operations, and the regulatory environment in which the business is operating. Once the areas of risk are identified, measures can be put into place to manage and control those risks."
Moreover, in-house teams must be engaging with law firms for support in understanding the idiosyncratic risks facing the businesses, Ms McKenzie continued.
"For example, sharing insights from across industries, providing specialist advice in niche areas of law, or providing a team that enables the client to scale up its legal resources quickly to close a deal, respond to an incident, conduct an investigation or respond to regulatory scrutiny or litigation risk," she said.
What cannot be forgotten, however, is the preparing for and responding to class action risk coming out of the pandemic is but one of a range of steps that businesses and legal departments must be taking as we start to emerge from lockdown.
"Class action risk is just one of the many challenges businesses are currently facing and decisions about litigation risk must be balanced against other considerations, including opportunities to contribute to the pandemic response," she mused.
"Throughout this pandemic, we have seen businesses rapidly adjust their usual operations, in some instances quite dramatically. Rapid and dramatic changes can carry some risk, including potential class action risk.
"Risk is something to be managed, not something to be feared. The key is to understand and engage with that risk early, not necessarily to seek to eradicate it [altogether]."
Earlier this month, Lawyers Weekly reported five predictions for the class action space in the wake of COVID-19.