Goodbye job applications, hello dream career
Seize control of your career and design the future you deserve with
3 steps legal leaders must take for staff returns to work
GCs and CLOs do feel adequately prepared for teams to return to work, but must endeavour to put in place the right mechanisms for such returns.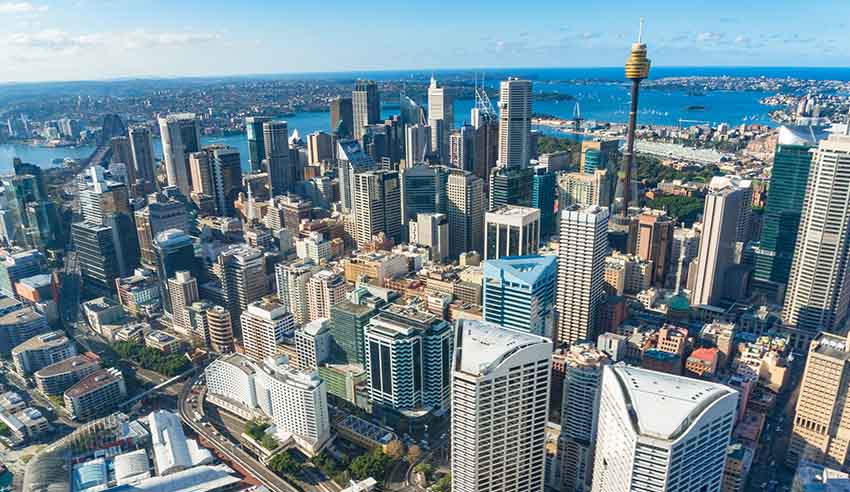 A new poll from Gartner of 95 legal leaders in the US, examining what standards must be in place for employees to return to the workplace, has found that 55 per cent of general counsel feel "least prepared" to address employee safety decisions.
You're out of free articles for this month
To continue reading the rest of this article, please log in.
Create free account to get unlimited news articles and more!
"Most organisations aren't completely ready to return to the workplace right now," said Gartner legal and compliance managing vice-president Vidhya Balasubramanian.
"However, legal leaders are developing return to workplace standards and protocols that will enable employees to safely return to work and also comply with any local requirements and public health considerations."
When asking about measures that must be in place before returning newly remote or furloughed workers to the office, the Gartner poll found that 95 per cent of legal and compliance leaders said "social or physical distancing arrangements".
Further, 79 per cent said "adequate personal protective equipment", 58 per cent said a "safe work playbook", 56 per cent said "visitor screening processes", 52 per cent said "temperature or other symptom check procedures" and 38 per cent said "employee training".
As such, legal and compliance leaders should focus on three main aspects of returning to work, Gartner said: "Monitoring developments for when to return to the workplace; developing new work standards that will ensure employee safety and compliance with local mandates; and working with business leaders to develop new onsite safety measures that will protect employee health and privacy".
Monitoring developments
"As local mandates regarding lockdowns and essential business vary significantly, legal and compliance leaders are faced with tough decisions in balancing employee health and safety considerations, local restrictions, and pressures to return to the workplace," said Ms Balasubramanian.
VIEW ALL
Many of these leaders are attempting to navigate variations in international, national, state and local mandates and requirements, she continued, while streamlining compliance by applying the most stringent guidance across operations; working directly with regional VPs or other local "boots on the ground" to track evolving requirements, and quickly communicate changes, to take a localised approach when necessary, and planning for the possibility of a second wave of infections.
Developing a return to workplace playbooks
In the Gartner poll, 95 per cent of legal leaders said that social or physical distancing measures must be put in place before allowing any return to work, it said.
Many legal leaders are preparing a "return to workplace" playbook which includes protecting employees, Gartner continued, establishing social or physical distancing requirements, providing adequate personal protective equipment (PPE), and screening for symptoms.
Collecting onsite health and safety information
"Safely returning to the workplace and monitoring the ongoing health and safety of the employee workforce [require] collecting an unprecedented amount of employee data, particularly employee health information," said Ms Balasubramanian.
"Public health considerations have dramatically softened local social, cultural, and privacy norms."
Recent polling from Gartner also highlights that 59 per cent of legal leaders are considering or currently collecting COVID-19 test results and 47 per cent are considering or collecting current symptom data.
Many are working with HR and facilities to collect temperature data (keeping privacy considerations in mind) and using contact tracing apps and technologies to monitor employee locations, Gartner noted.
"While many companies are facing business pressures to return to the workplace, the most progressive companies understand this decision requires a 'dial,' not a 'switch'," said Ms Balasubramanian.
"Any plans to effectively balance the employee health and safety requirements with legal and privacy considerations must also include mechanisms to monitor developments and appropriately calibrate the response as necessary."