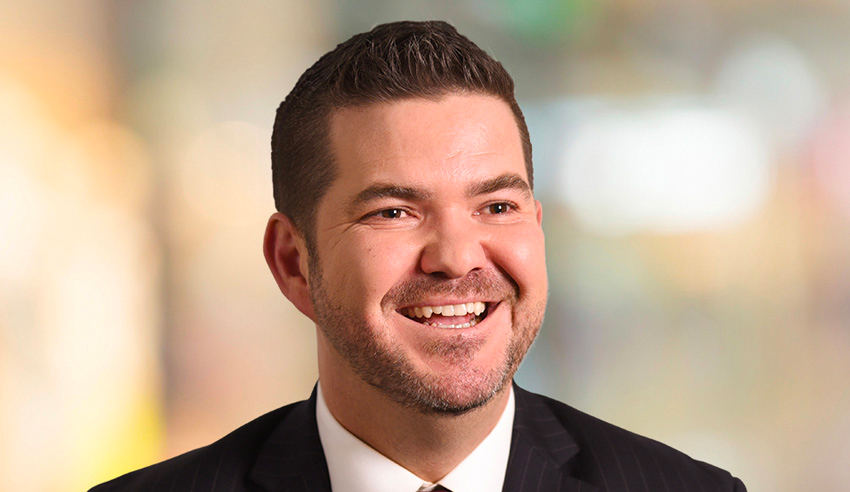 According to research undertaken by KPMG's forensic team, organisations are significantly more susceptible to fraud and corruption in the wake of the coronavirus.
KPMG Forensic partner Dean Mitchell joins host Jerome Doraisamy on this episode of The Corporate Counsel Show to shed some light on the key trends he's noticing in the forensic space, explain the notion of the "fraud triangle", and identify why the pandemic is giving rise to increased rates of fraud and corruption.
Dean also delves into which parties are the predominant perpetrators of these activities, the dangers of diverting attention away from fraud and corruption controls, and how forensic teams can best collaborate with legal teams to ensure better outcomes.

Plus, in case you missed them, check out these recent episodes of The Corporate Counsel Show: