DSA Law welcomes new Special Counsel
Promoted by DSA Law

DSA Law continues to invest in talent, paying attention to client needs by bringing in a new Special Counsel.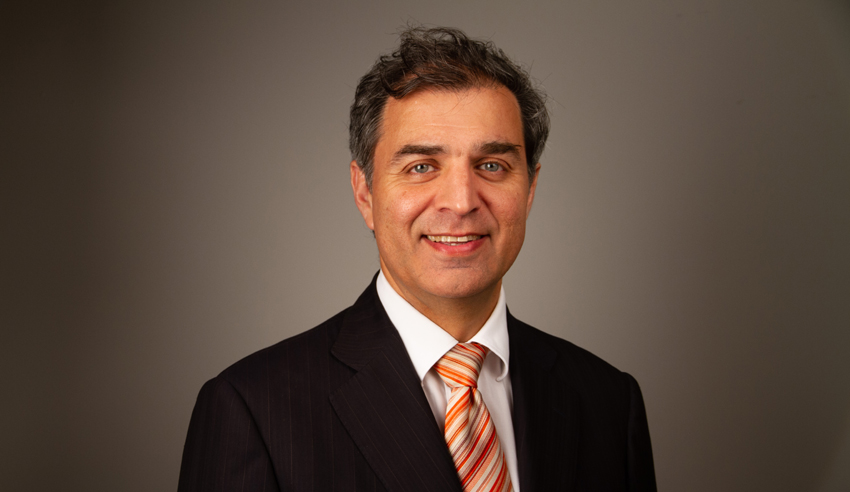 "Thanks to our committed, and responsive team, we have continued to work closely with our clients to understand their priorities, and align our firm's design and operation so that we can meet demand, in spite of COVID-19," said Kimble Stynes.
Mr Stynes welcomed Zaid Mohseni and said, "he will bring additional senior specialist skills, to boost capacity, and support our clients".
Zaid is a former Partner, and Commercial Department Head, of a leading Melbourne firm with substantial experience in corporate and commercial law.
He advises private, corporate and government clients on a wide range of transactions, including corporate restructuring, fund raising, M&A, media, intellectual property, and technology. 
Specialising in complex commercial transactions, Zaid has over 25 years of commercial legal experience in Australia and overseas, with previous roles as the CEO of Broadcast Middle East FZ-LLC, Group COO of Moby Group, and most recently, the CEO of Alef Technology.