Goodbye job applications, hello dream career
Seize control of your career and design the future you deserve with
Steps to success for company secretaries
According to award-winning company secretary Helen Hardy, such role is changing, and there are key traits that professionals such as her must possess in order to best support their businesses.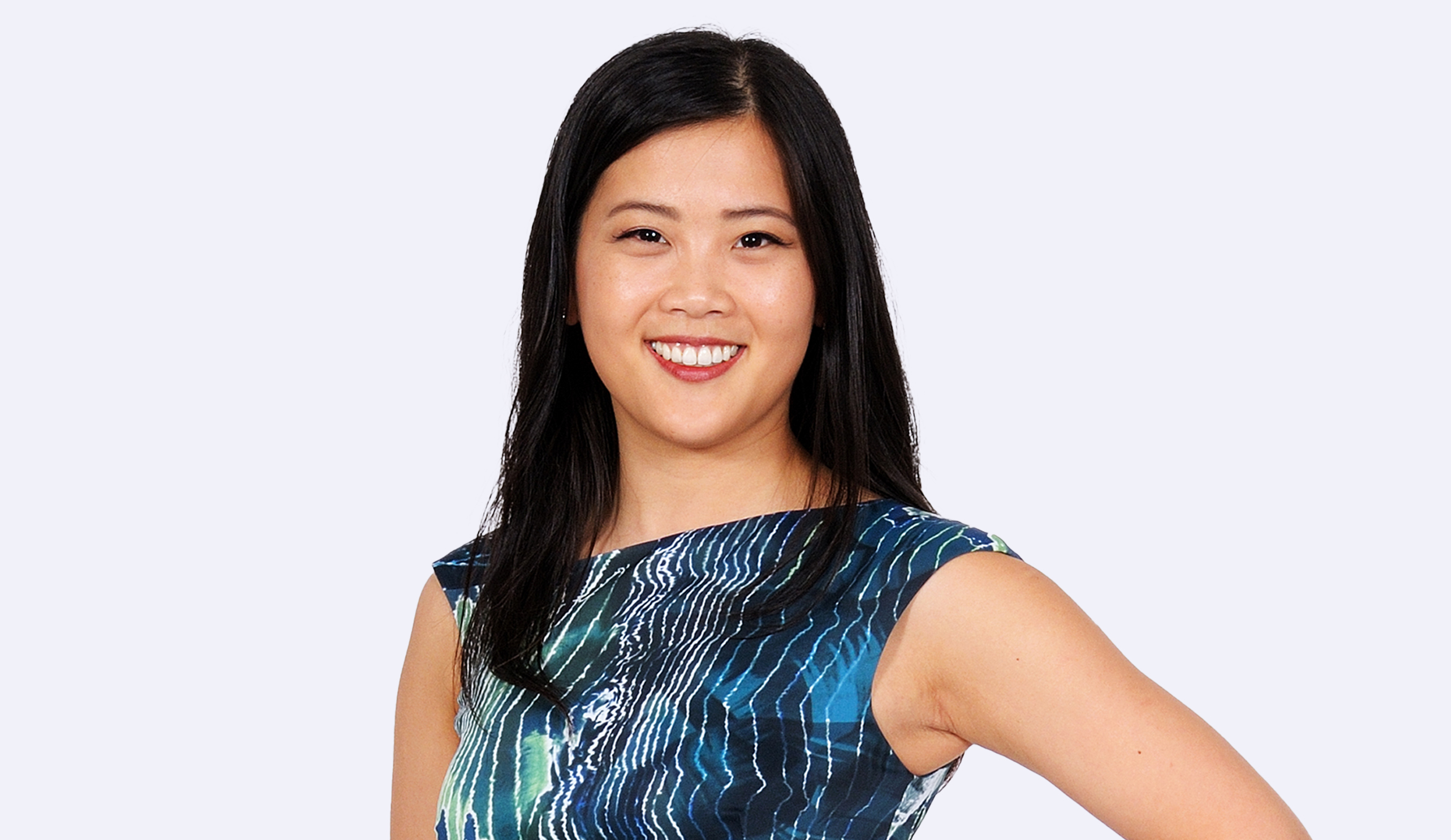 Speaking recently on The Corporate Counsel Show, Origin Energy company secretary Helen Hardy (pictured) – who won the Company Secretary of the Year category at the 2020 Women in Law Awards – said that a co sec's role is critical because of its duty to connect different parts of a business together.
You're out of free articles for this month
To continue reading the rest of this article, please log in.
Create free account to get unlimited news articles and more!
Such a duty, she noted, has been especially trying in the past year, with the "steep learning curve" of the age of coronavirus providing incredible opportunities for personal and professional growth.
Having clearly defined priorities from the outset of the pandemic, Ms Hardy detailed, was critical in guiding decisions and actions for her business. For Origin Energy, she outlined, this meant keeping the business' staff safe, maintaining safe and reliable operations so customers can get gas and electricity, and ensuring the business can carry on, day-to-day.
Once these priorities were determined, things could more easily fall into place. However, for Ms Hardy as the co sec, the importance of her role was heightened, with her "keeping our board and our people informed, making sure there's open and constant dialogue, because things were changing so rapidly. We were briefing our board very regularly and being very flexible about time and method and just keeping calm", she recalled.
There were numerous traits, or steps, that had to be employed in order to succeed as co sec in this time, she said, including and especially collaboration and connectivity.
These, she posited, are the difference "between a good company secretary and just an okay one".
"Anyone can tell you what the law is. It's about how you actively and practically implement this for your company. There really isn't a one-size-fits-all approach, different companies have different perspectives. So, I've always been connected to my counterparts at other companies, both listed and non-listed, and connected to peak bodies, like the Governance Institute and AICD, because without those external perspectives, you can only do so much," she explained.
"In our role, nothing hasn't been done before. Other companies are faced with the same challenges, the same issues, including how do you apply a hundred-year-old law that hasn't kept up with the times or haven't kept up with modern values. You can only solve those things by talking to your colleagues, both inside and outside of your organisation."
VIEW ALL
The co sec community is "wonderful", Ms Hardy reflected, and always willing to help those who tap into it – especially given that such a role can be "very lonely", she noted.
"If you reach out, if you have the network around you and connect with people, your workload can be halved and your resources and thinking will be doubled. One thing that really enhanced this was during the pandemic where you couldn't have your water cooler conversations with your colleagues. Most of us were isolated at home. Just having that community of extra support to share ideas, share challenges has been absolutely invaluable," she said.
Another two essential traits for co secs, Ms Hardy continued, are curiosity and courage.
"I've learned over the years to be curious. Ask questions, learn about your company, your industry, other people's companies, what's going on in the world…that all gives you the perspective and ability to advise your clients (i.e. management and the board). Part of this includes connecting with your people, your company and the ideas you need to expand your horizon," she suggested.
"And, have the courage to advocate for the right things and have the courage to stop the things that you don't feel are quite right. Have the courage to tell the board, 'No', and tell management, 'You need to disclose more to the board', or 'You need to report this to the board'. Be the glue between your directors and senior executives."
These traits come with experience and practice, Ms Hardy mused.
However, she pointed out, it is "incumbent upon every governance professional" to possess such qualities.
To listen to the full conversation with Helen Hardy, click below: