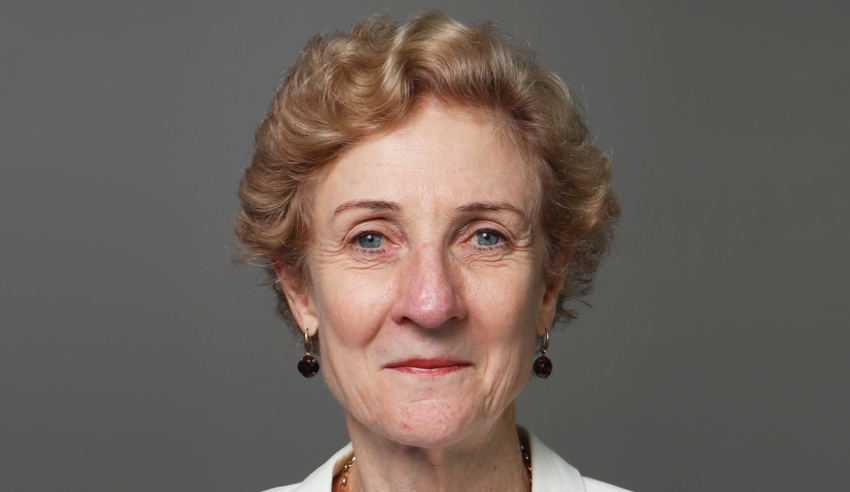 Australian-owned professional services firm GHD has appointed a new chief legal officer.
Denise Obst (pictured) is the new chief legal officer at GHD, which turned over $2.2 billion in revenue in the 2020 financial year. 
The CLO position is a new executive role that has been created in the company's enterprise management team.
In a statement, the company said that "with her impressive working knowledge of legal liability and governance, Denise will align legal and business strategies, mitigate risk and ensure legal efficiencies across GHD globally".
Speaking about her new role, Ms Obst said: "Operating across so many national and state/provincial jurisdictions from Sydney to San Diego, GHD's legal functions underpin our commitment to our clients and our people.
"I am thrilled and honoured to lead our global legal team and to have the opportunity to sustain our success and help shape the future of our organisation."
Ms Obst is based in Brisbane and was previously in the company's general counsel in Australia as well as its integrity compliance officer.