Goodbye job applications, hello dream career
Seize control of your career and design the future you deserve with
Great [tech] expectations: Can outside counsel deliver?
It's in the broader profession's interest for law firms to swim (by being tech first), rather than sink (by treating tech as an option of last resort), writes Anna Lozynski.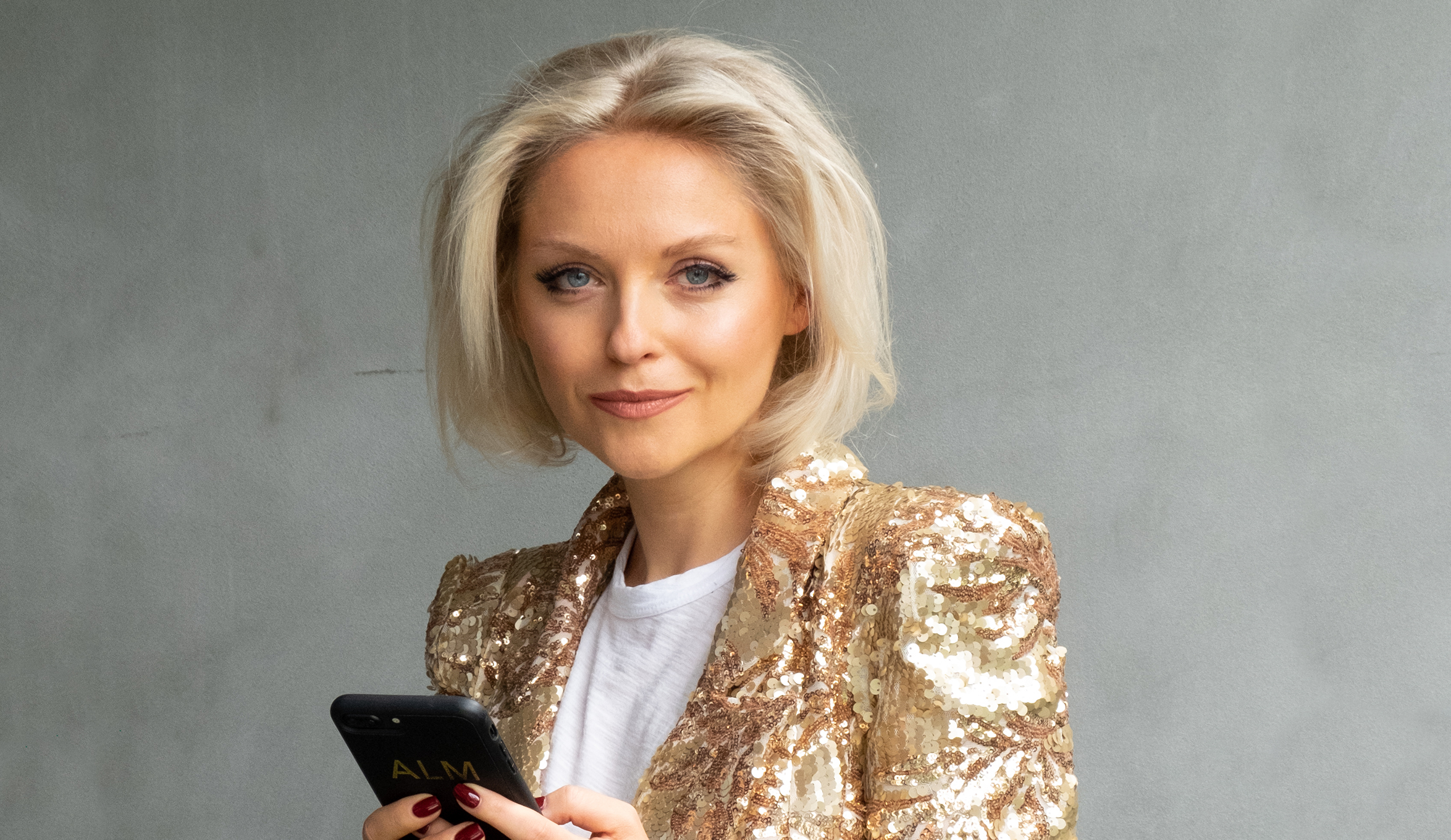 For many years, I have been part of a growing body of general counsel pushing firms to embrace technology. Fast forward to today, and I am pleased to say that this approach is becoming more mainstream. 
You're out of free articles for this month
To continue reading the rest of this article, please log in.
Create free account to get unlimited news articles and more!
Here's how my general counsel brain works: 
Receives instructions.

Asks questions.

Thinks about the most efficient way to resource/solve, in this order: (1) technology, (2) internal lawyers, (3) outside counsel, or (4) a combination thereof.
That is, technology is at the top of my legal services delivery checklist.
Apparently, this is called being a "modern" GC.
Into the 2020s, the heat is on any general counsel to deliver more than ever before:
Deliver speed. For a long time, but especially right now, businesses want more speed. Including from its legal teams, and that by extension includes outside counsel.
Deliver efficiency. Linked to speed, but also demonstrates value. Showcasing value is an evergreen mission for any GC and in-house legal team.
Deliver under budget. In-house lawyers almost have to act as defence attorneys when it comes to both guarding and justifying outside counsel spend. It's a side of the job that law firms don't see as revenue producers themselves.
VIEW ALL
Deliver on strategic alignment. With innovation and transformation at the top of most board and executive team's strategies, the pressure is increasingly on in-house legal teams to align with its company's transformation agenda.  
Some GCs are choosing to lean into their law firm panel to help them deliver on speed, efficiency, and rely on them to both better rationalise outsourcing activities but also, as experts in their field, suggest the latest tech solutions (remember, in-house teams are generally not as well resourced as law firms).
These, and other factors, mean that there are more GCs putting technology at the top of their law firm panel tender.
Here are some of a "modern" GC's great [tech] expectations: 
Law firms ought to think "tech first" by embracing technology wherever possible. Include it on the tender, even when not directly asked.

Tech ought to be used internally by law firms to solve problems for clients with greater speed and efficiency (clients don't want to hear that that's difficult to price – work it out!).

Tech should be offered as a standard solution option

–

preferably on a proactive basis. That is, don't wait for your clients to ask. Some of them just don't know what to ask as they themselves are trying to learn what's out there and where to start. Businesses don't usually wait for consumers to tell them how to run their business model; the leaders set the trends and the industry benchmarks to create new demand.

Law firms have the opportunity to collaborate with clients in new ways

–

this could be by facilitating the trial or use of technology by a client, as well as applying creativity in respect of the economics of this offering.
For example, if I as a client want a contract review done by AI, I may be offered a licence by my outside counsel facilitating this. If I'm running a transaction, tech is used to manage that process end-to-end, with full visibility for all stakeholders involved, at no extra cost to the client. There are many more examples of a value-add service for clients.
Investing in your clients in this new way may not be the way it's always been done. But we know investment happens – hampers and events aren't cheap especially at the BigLaw end of town.
Yet not all law firms are delivering on the directive to deliver innovation.
But is that good enough in today's digital age?
What is certain is that an opportunity is potentially being missed to support GCs to deliver – in a new-age way. And the change is not happening fast enough, certainly not as fast as businesses expect.
What's in it for outside counsel? Satisfying the [tech] expectations of clients (and their clients and business). Plus, a whole lot more: greater marketing potential, enhanced client confidence, an updated value proposition, and a renewed sense of client loyalty.
It's in the broader profession's interest for law firms to swim (by being tech first), rather than sink (by treating tech as an option of last resort).
Anna Lozynski is a freelance general counsel and legal influencer.