Goodbye job applications, hello dream career
Seize control of your career and design the future you deserve with
Post-pandemic opportunities in venture capital
Whilst some industries may have struggled last year, there's now an increasing amount of venture capital opportunities post-pandemic, according to the general counsel of Metigy.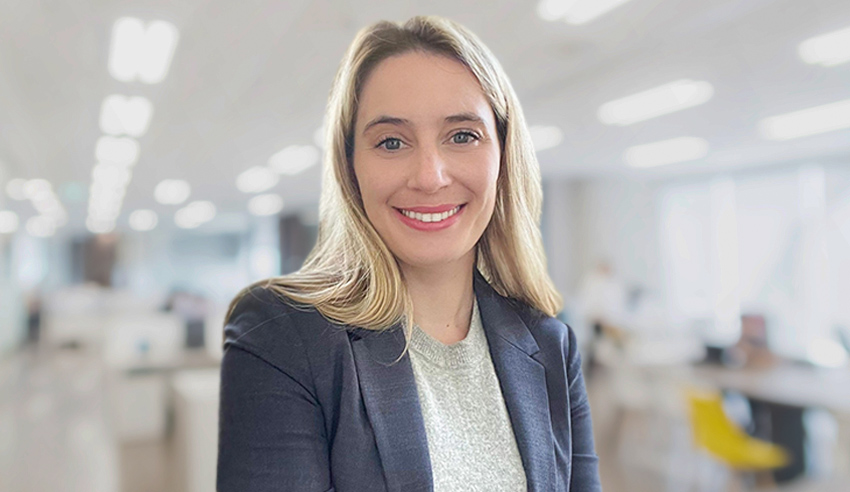 Myra Beal is the newest general counsel and chief of staff at marketing platform Metigy, having recently moved from global law firm Herbert Smith Freehills. Speaking recently on The Lawyers Weekly Show, Ms Beal unpacked some of the issues and challenges facing those within the venture capital space as the world opens up post-pandemic.
You're out of free articles for this month
To continue reading the rest of this article, please log in.
Create free account to get unlimited news articles and more!
She said that whilst certain industries, like hospitality and travel, had originally been hit hard by the pandemic and struggled to raise capital in 2020, we're now seeing "more capital than ever".
"The moral of the story actually is that there's been some companies who have had difficulty raising capital and certainly some businesses in some of those areas that have been hit most by the pandemic," she said.
"So, hospitality, airlines, and airline-related businesses certainly have struggled a bit more than others to raise capital in this particular environment. I sort of think that that was mainly a concern in 2020, and in fact, it wasn't very long-lasting. The amount of capital that has actually flooded the venture market is quite astounding.
"I would probably put that up to the fact that investors are looking for opportunities that can really bring that disproportionate return. And venture is really one of the best areas in which to do that. High risk, but a very high opportunity area of investment."
The issues venture capital lawyers have faced have been vastly similar to those in other corporate areas, Ms Beal argued.
"I think the issues faced by venture lawyers have broadly been very similar to those in other corporate areas. I think there's definitely logistic challenges around getting documents signed when they need to be. And in fact, in venture, the pace of work is really important.
"What matters to founders and venture-backed businesses is that they need to get capital quickly when they need it, and having sort of delays associated with the pandemic or uncertainty and delays just logistically in terms of documentation is not ideal. But equally, the benefits in terms of an increased flow of capital potentially have negated some of those more onerous problems."
VIEW ALL
In addition to having to learn to deal with delays, Ms Beal said there were a number of issues that had revealed themselves over the course of the pandemic, which she suggested start-ups avoid.
"One is employee option plans. We actually assisted in the preparation of the template employee share option plans on the ATO website. So those documents, in fact, are free to download, but there is a very, very significant amount of complexity in actually implementing those plans and in managing them on an ongoing basis. There's all kinds of taxation issues, disclosure issues, valuation issues, and just questions around employee liquidity that it's really important that companies get right," she explained.  
"And then the other one is actually calculation mechanics. If you have signed up to a convertible note or a safe agreement, such as a simple agreement for future equity, those documents look very simple, but they have a very surprising level of complexity to them."
Post-pandemic, Ms Beal also noted a number of trends to look out for in the future – such as secondary sales.
"I think one really interesting trend, and again, it's related to the influx of capital, is the emergence of more and more secondary sales. So, what I mean by secondary sale is a transfer of shares from, say, a founder or an early investor to new investors, rather than an issuance of shares in the first instance, from the company to a new investor," she said.
"I think this is really reflective of just there being more capital. And in fact, investors are more willing to allow founders to take a little bit of money off the table in order to buy a house or pay off their mortgage. And in fact, I think there's more of an understanding from investors around wanting to make sure that founders don't have significant levels of debt in their personal life and can kind of move forward and solely focus on the business without being concerned financially."
 The transcript of this podcast episode was slightly edited for publishing purposes. To listen to the full conversation with Myra Beal, click below: