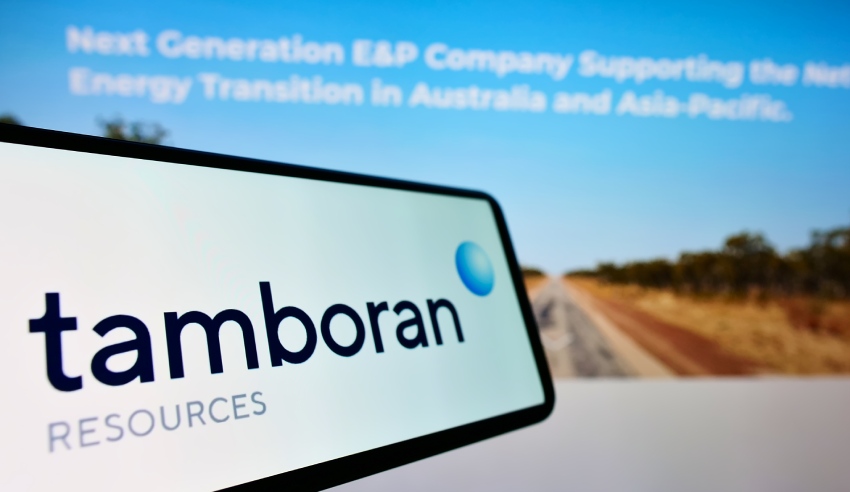 Listed natural gas company Tamboran Resources has appointed three new executives, including a new general counsel, as it moves to accelerate its early commercialisation activities in the Beetaloo Sub-basin.
Tamboran Resources Limited (ASX: TBN) has named Petra Fagerstrom as its new general counsel. She has a master of international and energy law and over 20 years of international legal experience, the company said in a statement, and has previously served in various senior legal roles for Alinta Energy Limited, AWE, Kuwait Foreign Petroleum Exploration Company and Halliburton.
The other two executives appointed are David Close as the new vice-president of operations and external affairs, and Chris Morbey as the new vice-president of investor relations.
Speaking about the three appointments, Tamboran Resources chief executive and managing director Joel Riddle said: "We are excited to announce the appointment of three executives to the management team of Tamboran Resources Limited.
"Each of these appointments bring a unique skill set and considerable energy experience to deliver the Company's strategy of being the first to commercialise the core area of the Beetaloo Sub-basin in the Northern Territory."