Goodbye job applications, hello dream career
Seize control of your career and design the future you deserve with
The legal challenges in the media law space
The pandemic, along with business models that are changing and evolving, has "thrown up a lot of interesting legal issues" in the media landscape, according to this GC.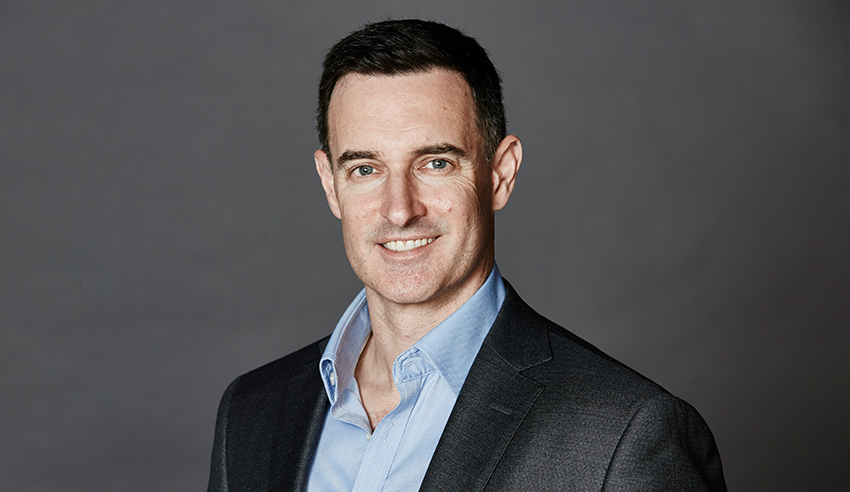 Adrian Goss is the newest vice-chair of the ACC Board and the general counsel, company secretary and general manager of corporate at Are Media. Speaking recently on The Corporate Counsel Show, he reflected on the challenges the media industry has experienced throughout the pandemic and how things have changed from a legal standpoint.
You're out of free articles for this month
To continue reading the rest of this article, please log in.
Create free account to get unlimited news articles and more!
Mr Goss has always had an interest in the media industry – and said that he enjoys working with creatives as well as working for a big, commercial business like Are Media, which publishes some of Australia's biggest print mastheads: Australian Women's Weekly, Marie Claire, Better Homes and Gardens, New Idea, Women's Day and Who, among others.
"We've been publishing for or getting close to a hundred years now, and we've gone through a few ownership changes.
"And now we're back in private equity hands, and it's been an interesting time, as you would've seen that COVID has been good for magazine readership, generally, print readership. It's also been good for our digital business, and that's been an interesting kind of phenomenon during that difficult time," he said.
"I've been incredibly lucky to work in the industry that I work in and do the kind of work that I do. I like working with creatives, but I also like that it is a serious, big commercial business with all the issues and problems that go along with that. So, I really like that mix. And in a sense, I have always wanted to work in this space."
As the media industry has undergone numerous changes in recent years, it's an "exciting challenge" trying to keep up the pace, added Mr Goss.
"It's so dominated by a couple of large digital platforms and the implications of that. And we still have a very profitable print business, but it's not a surprise to anyone that's in decline. And we have a growing digital business, but the digital business is very reliant on those big platforms. And so, these changing business models in media ... and it's across all media, it's not just publishing. It's across television, it's across radio, it's across outdoor. Those huge changes have been a really significant commercial challenge. And they have thrown up a lot of interesting legal issues," he explained.
"It's also been extraordinary to watch [the defamation space] Australia over the last four or five years; the size of the awards, the madness of some of the litigation. Hopefully, some of the recent reforms to defamation law in Australia will kind of realign that in a much more sensible way."
VIEW ALL
Because of these challenges, GCs in the media space often have to think more commercially than legally, as well as make more business decisions than ever.
"I am kind of involved in decisions that we make about how our business will go forward. And some of that is providing a legal input to that, but it's also a broader view of things," Mr Goss said.
"Maybe I need to get my head around NFTs now and things of that sort. That's a brave new world, but I feel like, for me at the moment, it's watching these commercial changes and asking how can legal help the business adjust to them and how can legal inform the decisions made about how you approach them?"
However, when asked about a post-pandemic shift in the media landscape, Mr Goss said it was hard to tell what the long-term impacts of COVID-19 would be just yet.
"There's a constant kind of evolution, but I don't think it's really clear yet what the full impacts of the pandemic will be on the way we practice and the way our businesses operate. So, on the whole, the pandemic was pretty kind to media. People consumed a lot of media over the pandemic. So, there was probably an uptick for most media businesses across the pandemic," he said.
"At least from a consumer perspective, most media businesses have done well. And I think part of the question for a lot of media businesses is, well, how long will that continue? People are going to spend less time on their couch in the future. We hope."
The transcript of this podcast episode was slightly edited for publishing purposes. To listen to the full conversation with Adrian Goss, click below: