Goodbye job applications, hello dream career
Seize control of your career and design the future you deserve with
'Organisational survival': The 4 themes set to shake up legal and compliance teams this year
There are four risks emerging set to impact legal and compliance teams in 2022, according to new research.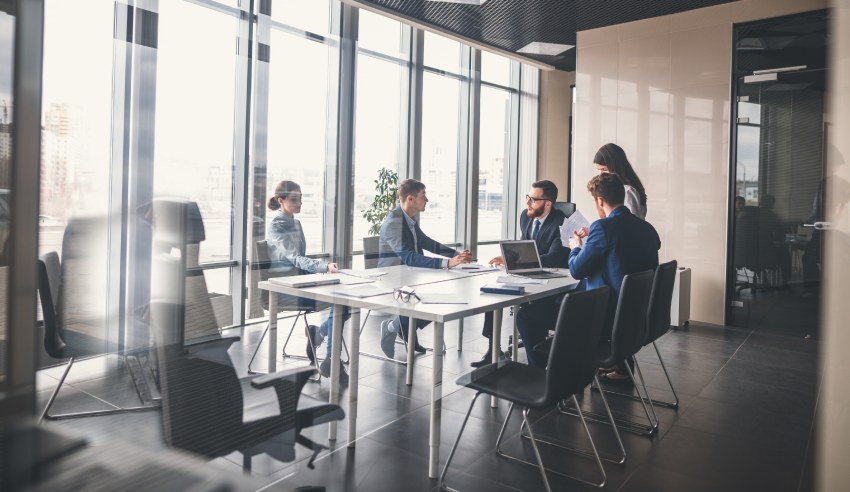 Research by Gartner has sought to identify the four emerging risks that legal and compliance departments should be wary of.
You're out of free articles for this month
To continue reading the rest of this article, please log in.
Create free account to get unlimited news articles and more!
"The pandemic was a huge shock for most organisations: the last two years have been about organizational survival," said Abbott Martin, vice-president, research in the Gartner legal and compliance practice.
"It's only now that legal, regulatory and social systems are catching-up with new conditions and the extent of technological change that has occurred."
The first theme to be on the lookout for is evolving societal expectations, Gartner flagged.
"Fundamentally, the role of businesses in society is changing. The influence of stakeholders has grown, and their expectations have both shifted and, in some places, are converging on new visions of corporate purpose," the group said, adding that "long-term sustainability of revenue is increasingly dependent on an understanding of social expectations".
"Organisations that do not keep pace with this change face punishing reactions from governments, customers, supply chain partners, employees, and other stakeholders," Mr Martin said.
Going forward, Gartner noted the onus would be put on general counsel to help companies understand, navigate and respond to changing demands.
Second, navigating the new employee-employer relationship will be a fundamental area legal and compliance teams need to face head-on in 2022, the Gartner research said.
VIEW ALL
"The pandemic was a catalyst for many people to reevaluate their working lives and for companies to think differently about how work gets done. This is reflected in what is often referred to as 'the great resignation' and in staff shortages across industries," Mr Martin said.
"Legal and compliance have a role to play in putting the policies, processes and practices in place that balance employee needs for flexibility and purpose with equal treatment and the long-term mission and values of the organisation.
"General counsel must also recognize the potential for the significant lawyer burn out and the risk of department attrition."
The third theme legal and compliance should be wary of is geopolitical competition and corporate disruptions, according to Gartner, who pointed to a "growing mismatch" between what the public expects and what governments deliver.
"Companies must prepare for a world of more political, legal, environmental and criminal disruption," Mr Martin noted.
"Aside from the governmental aspects, accelerating technology change, digital interconnection, climate change, and continued pandemic-driven volatility suggest the potential for significant and persistent disruptions to corporate operations."
The fourth theme, according to Gartner, comes back to identifying new frontiers of technology regulation.
"The legal and regulatory system is adapting to a corporate landscape increasingly driven by data, platforms and autonomous decision making. Regulators and courts are putting in place rules that will govern competition, AI use, and the use and housing of personal information," Mr Martin said, noting that these laws and regulations will "reshape corporate action today and define the shape of markets in the future".
"The importance of data mapping and AI governance will clearly increase alongside increased use of these technologies in business applications.
"Legal and compliance departments will need to work more closely with the CIO, chief strategist, and other executive partners to establish effective data and AI governance."