Goodbye job applications, hello dream career
Seize control of your career and design the future you deserve with
In-house lawyers need 'an entirely different way of working' to combat talent shortages
As in-house legal teams are forced to do more with less and continually drive efficiency, general counsel have expressed concerns about the pressure and workloads in the current legal market, with "unmanageable" workloads cited as well as talent shortages.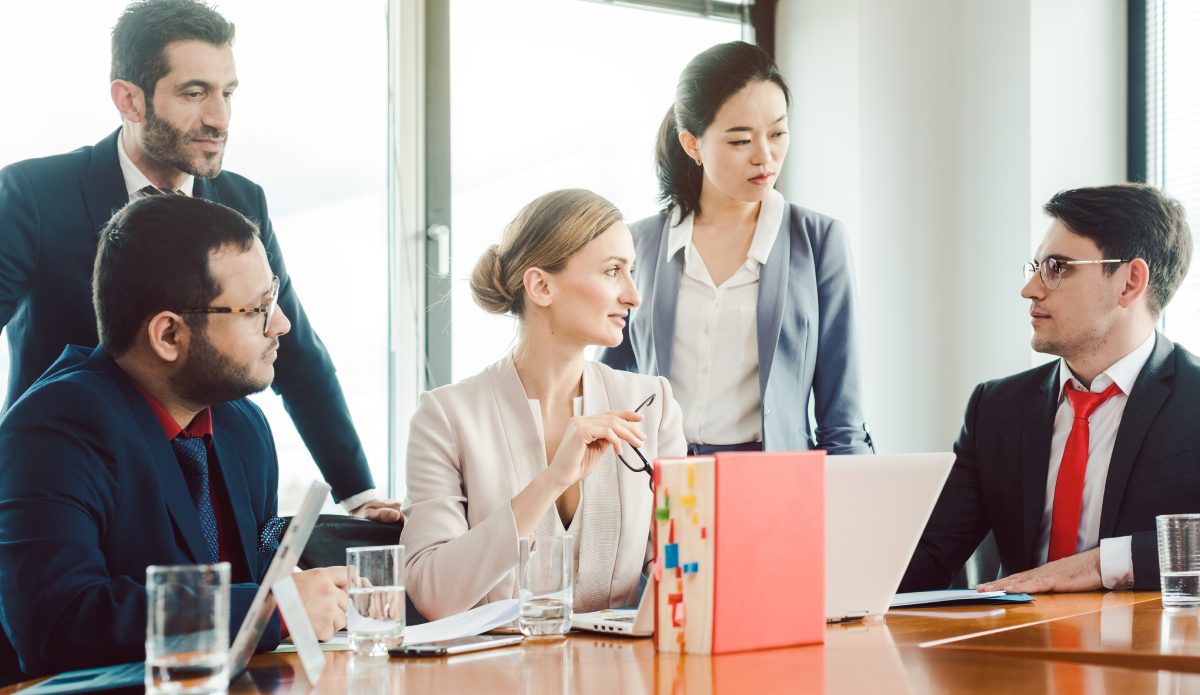 According to LawVu's 2023 In-house Legal Technology Report, released earlier this year, workload and burnout were among the top challenges faced by in-house teams.
You're out of free articles for this month
To continue reading the rest of this article, please log in.
Create free account to get unlimited news articles and more!
This is something Law Squared founder and director Demetrio Zema confirmed is still happening in-house, as more GCs than ever are asked to go beyond their legal roles.
"Every week, I speak with a general counsel caught in the 'more with less' whirlwind. They are reporting a surge in the volume and complexity of matters, as well as being asked to lead digital transformation, support a growing spectrum of risk, guide data-backed decision making and deliver cost downs. Add to this, their leadership role in managing the morale and wellbeing of the overworked lawyers in their care.
"As if this wasn't enough, the legal talent market has never been hotter. People are hopping from one gig to another or leaving the profession entirely. It's a cycle that leaves everyone running on fumes. And the repercussions go beyond the individual," he explained.
"Reverting to private practice mindsets, GCs (particularly of small legal teams) often attempt to manage the 'unmanageable' by going into 'work mode', focusing on business as usual (BAU) and failing to add the strategic insights expected by their executives and board."
Post-pandemic, skills shortages have also been commonplace in the legal industry, from in-house roles to SME firms, with an extremely tight legal recruitment market and senior and mid-level lawyers "extremely hard to find".
COVID-19 has also, Modaxo senior legal counsel Emilie Franklin opined, meant that in-house lawyers need to have a greater variety of skills.
"The pandemic has significantly reshaped our understanding of work and its role in our lives. In this evolving landscape, in-house counsels are now expected to handle a myriad of responsibilities, from governance and security to compliance and traditional legal advice, amidst a challenging backdrop of talent scarcity and cost-saving measures," she said.
VIEW ALL
"Acquiring experienced professionals who can seamlessly adapt to these demands has become a daunting task, exacerbated by heightened expectations of workplace benefits. The clash between reduced resources and increased demands places immense strain on legal teams, often leading to burnout and high turnover rates as lawyers seek a healthier work/life balance."
Challenges around talent shortages and cost-saving in the profession are also "uniquely felt" by in-house lawyers, added Omro Alansari, group legal counsel at Ace Contractors Group.
"Aside from the obvious stress and burnout impacts, this tension can hinder our ability to shape and future-proof the legal department and, therefore, the future of the legal industry, which diminishes the role of in-house lawyers at the business table.
"The inevitable requirement to cut costs may also stifle innovation and prevent the adoption of new legal practices and technologies. Additionally, if legal departments are solely seen as cost centres, in-house lawyers may struggle to provide strategic insights and foreshadow future risks. These are two important functions of in-house counsel," he said.
"To address these challenges, organisations should prioritise talent development, health and wellbeing and fostering innovation, recognising that as well as day-to-day advice and advocacy, in-house legal teams are essential assets for risk management and strategic decision making."
Additionally, managers "must possess a deep understanding of their teams' capacities and limitations", Ms Franklin emphasised.
"Setting clear boundaries within the business, such as reasonable response times, becomes essential. Stakeholders must be educated about realistic time frames, and any urgent demands necessitating immediate attention should be justified. If the urgency arises from a stakeholder's lack of prioritisation, the additional costs should be borne by the requesting party. Embracing technology and fostering collaboration with other teams can also alleviate workload pressures, ensuring a more sustainable pace of work," she added.
"Recognising that burnt-out staff hinder the efficiency and culture of legal teams, managers must proactively safeguard their team members' health and wellness. This involves implementing thoughtful policies, leveraging technology for operational efficiency, and establishing external partnerships to manage overflow.
"While cost-saving remains a priority, investing in the wellbeing of in-house lawyers is crucial for maintaining a productive and resilient legal workforce, securing their ability to shape the future of the legal profession and maintain a rightful seat at the table within organisations."
These are also not issues that can be fixed by "throwing more people at the problem", Mr Zema outlined.
"GCs need to reimagine an entirely different way of working, underpinned by an internal team and network of external partners who bring the aggregate skills and capacity to deliver on legal's emerging priorities," he said.
"Reallocation of spend from in-sourcing to external partners who can provide scalable, on-demand support, as well as investment and adoption of technology and legal operations, will not only boost capacity and help to address the wellbeing of legal practitioners but [aslo] provide GCs with the headspace to focus on game-changing strategic initiatives. Despite the challenge, I see the potential for a bright future."