Law students beat Peter Dutton in Federal Court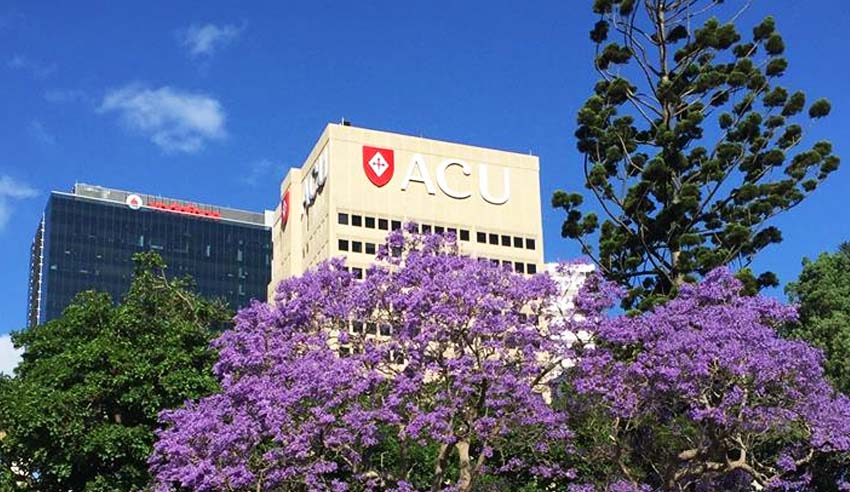 The Home Affairs minister Peter Dutton has had his legal team shot down for the third time by law students assisting a pro bono barrister in the Federal Court.
Thomas More Law School students assisted Australian Catholic Universities' Refugee Law Project (RLP) in securing two victories in one week. The third of RLP's wins came earlier this year, securing the future of a number of asylum seekers.
RLP founder Victor Kline, who acted as the pro bono barrister in both cases, said: "As a law student you tend to live in a theoretical bubble. To get out there and help a guy access a justice system that works is phenomenal and, to some, life-changing."
The Federal Court found a 36-year-old man Iranian asylum seeker had been unfairly denied a bridging visa on character grounds. Two days later, the Full Federal Court found another asylum seeker had been denied procedural fairness.
The man, who had represented himself in the Federal Circuit Court and who did not speak English proficiently, had raised concerns about documentation and had sought an adjournment to deal with this, which had been denied by the Federal Circuit Court judge, who also refused to allow the interpreter to explain his judgement.
Law student Nina Rigor, who assisted in successfully arguing that the Administrative Appeals Tribunal did not consider the man was self-medicating for back pain, said the opportunity to work in the courts was "fantastic".
"It's really rewarding to have spoken to the asylum seeker one-on-one, and not just about law. Then it's really exciting and eye-opening to have contributed to winning a case on the grounds of fairness," Ms Rigor said.
During their law degree program, undergraduates are required to perform 160 hours of pro bono legal service. Mr Kline said many choose to do this at RLP.
"This isn't filing, this is going to court and meeting clients, analysing documents, corresponding with the minister's solicitors and making recommendations to one of our team of pro bono barristers," Mr Kline said.
"This is an enormous shot in the arm, not just for the program, but for the other students. It tells them they really can make a difference."
This email address is being protected from spambots. You need JavaScript enabled to view it.