Firm launches 'lifestyle calculator'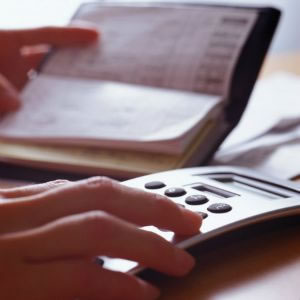 A NewLaw firm has reignited the work-life balance conversation with the launch of a new website, 'Law Set Free'.
NewLaw firm Keypoint Law has launched the new website Law Set Free, dedicated to enabling lawyers to calculate their return on investment for the hours they work with a first-of-its-kind lifestyle calculator.
Measuring everything from commute time to amount of non-client related work, the calculator asks for a range of data, ultimately producing a pie chart that describes a day in the life of a lawyer and measures exactly how time is spent.
"It's really part of a larger conversation about how law firms are structured and the kind of return that they get in the traditional firms," CEO Warren Kalinko told Lawyers Weekly.
"[It] really draw[s] attention to what does a lawyer's day look like and what kind of return on investment do lawyers actually get for their time.
"It's undoubtedly the case that lawyers work extremely long hours and law firms have billable hour targets, which have as one of their consequences that lawyers can spend a very long time in the office."
While the legal profession is slowly becoming accustomed to flexible working arrangements, Mr Kalinko said the old model of billable hours and unpaid overtime is still the norm. But he hopes the new website will inspire more of a conversation about work-life balance, something he said is more achievable than the traditional law firm model might accommodate.
"Law firms can be structured in a way which enables flexible working, flexible locations of work, and also the ability to achieve a very high return on investment," he said.
"The aim of this site is to empower those lawyers to realise there are ways to enjoy a great work-life balance, just like everyone else.
"It's time that lawyers truly learnt their worth to a firm and [understood] what options are out there to further their careers."