NewLaw firm claims new heights with cloud platform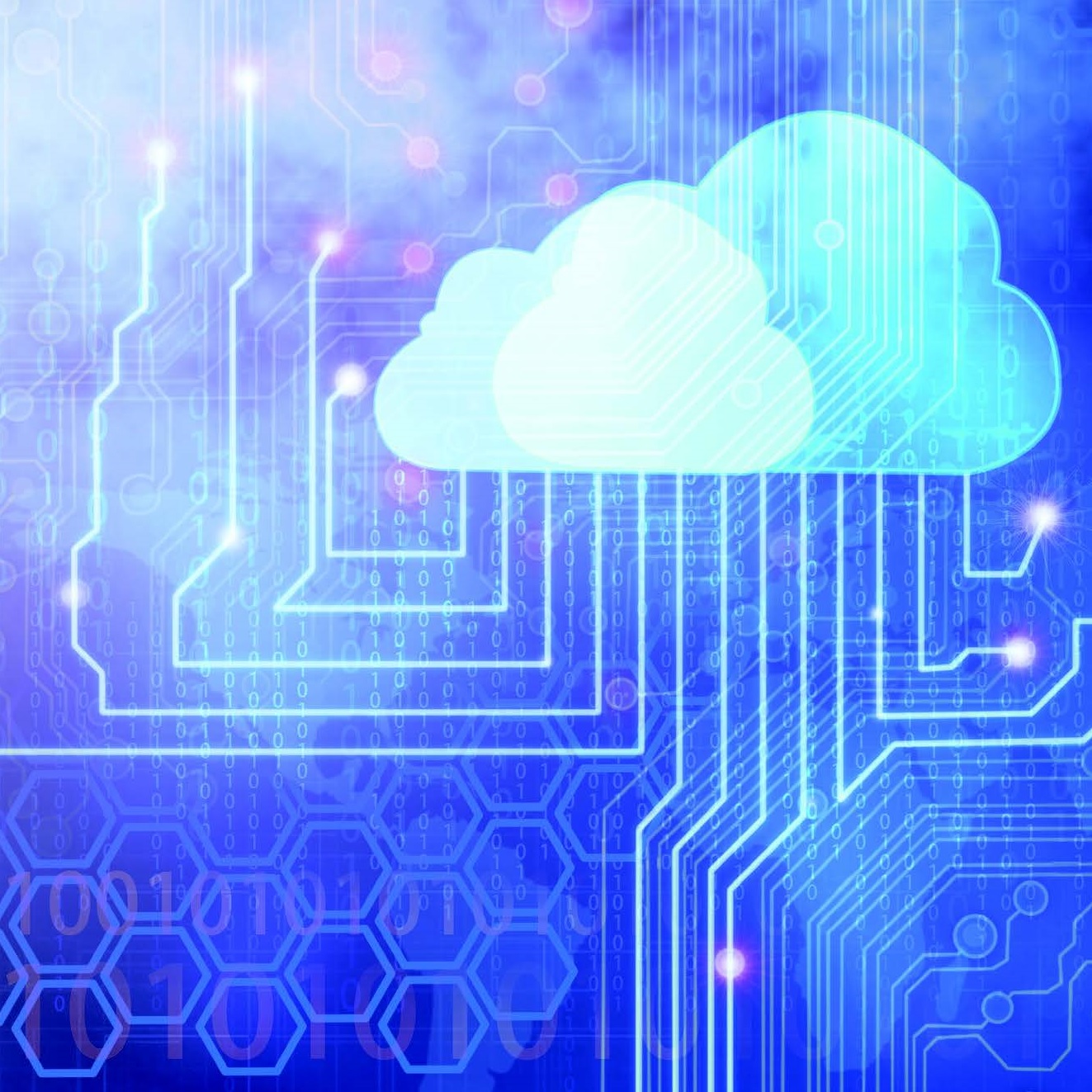 A NewLaw firm is marketing itself as an "all-in-one management consultant" after scoring resale rights for a cloud-based digital transaction management software.
In a statement announcing that it will offer a new digital transaction management platform, NewLaw group lexvoco said it can deliver clients "integrated, end-to-end solutions".
The ThinkSmart Automation Platform (TAP) will be offered by lexvoco, after the group landed the rights to resell the software in Australasia.
Developed in California, the TAP automates business processes using sets of predefined self-service workflows. The platform features digital transaction management and digital signatures, supported by cloud technology.
According to lexvoco, the integrated platform will reduce the time normally required for companies to get operations underway.
"Some examples include self-service NDAs, contract life cycle automation, advanced approvals, matter management, and SOX reporting," a statement from lexvoco said.
The right to take the software to market in the region has given lexvoco the confidence to claim that it is now an "all-in-one management consultant, law firm and technology vendor".
The head of technology and senior legal counsel for lexvoco, Claire Vines, said the platform extends the services that the legal start-up is able to provide its in-house clientele.
"Our mission is to help organisations achieve better outcomes from legal services through top legal talent and innovation," Ms Vines said.
"Now with our ThinkSmart partnership … our clients can easily streamline and digitise their business processes," she said.
Founded in 2014, lexvoco's ranks are comprised of ex in-house lawyers, offering clients an intimate understanding of the way corporate legal teams run.
The company's ethos is about adapting and customising solutions for different client needs. However, clients are not the only ones to benefit from the NewLaw model, as lexvoco's lawyers in Brisbane, Sydney and Melbourne enjoy unique flexible work arrangements.
The group also loans its lawyers to external businesses as needed, giving its employees greater flexibility and dramatically cutting costs for clients.
Earlier this year lexvoco announced that it had partnered with mid-tier firm McInnes Wilson.