Jessica Kerr of Sinclair + May and Laura Vickers of Nest Legal have opened up the new online platform Newlaw Chambers, which aims to allow lawyers and legal entrepreneurs to share ideas and network, regardless of their location.
The group is hosted privately on social media site Facebook, and requires acceptance by an existing member to join.
"We had four reasons for setting up the group", said Ms Kerr and Ms Vickers.
"First, as established online practitioners, we often field queries from new practitioners about online practice. But as busy mums, we don't have time to meet everyone in person, despite really wanting to be part of this positive change in the profession.
"Second, we think many brains are better than one, particularly when navigating the NewLaw world.
"Third, online and solo legal practice can be a lonely path. A virtual cuppa with others in the same boat is just what a stressed lawyer needs sometimes!
"And fourth, NewLaw practitioners are often niche practitioners. It's great to have a network of trusted referral partners."
In addition, Ms Kerr and Ms Vickers said the network is a response to the changing legal landscape, which is seeing more legal professionals operating differently.
"More and more lawyers are leaving traditional career paths behind and setting up micro law firms and legal start-ups on their own," they explained.
Ms Kerr and Ms Vickers said since its inception in December 2016, Newlaw Chambers has attracted over 100 practitioners from all over the country.
Sydney-based Kate Boyden is a member of Newlaw Chambers and said she has nothing but positive feedback.
"I'm thrilled with the online professional connections and friendships I've already formed through the group," she said.
"The generous knowledge-sharing, amazing cross-referral opportunities and side-serve of fun, friendship and community makes it such a breath of fresh air, all without needing to leaving home."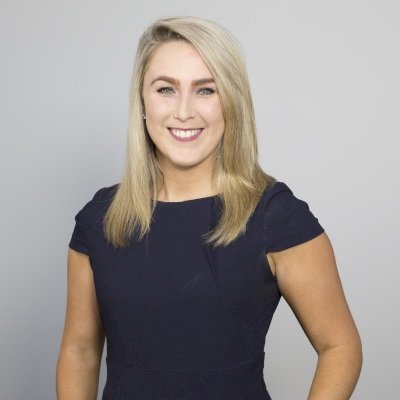 Emma Ryan is the deputy head of editorial at Momentum Media and editor of its legal publication, Lawyers Weekly. 
She graduated from Charles Sturt University with a Bachelor of Communications (Journalism).
Email Emma on: This email address is being protected from spambots. You need JavaScript enabled to view it.