Speaking to Lawyers Weekly, Lawyers On Demand (LOD) legal director Jamie Prell said there are "interesting times" for GCs and in-house teams ahead, with the next few years sure to see much change in how they operate.
"We believe more traditional law firms will become alternative legal service providers as well," Mr Prell said.
"GCs will need a greater spread of seniority and specialisation among the team. There will be a greater focus on regulatory and compliance professionals. They will employ non-lawyers where needed (i.e. compliance, project management).
"They will need to develop career paths and move away from a flat structure. [Also], outsourcing/insourcing will play a major role."
Mr Prell noted that as the in-house sector continues to rapidly shift, there may be a need for counsel to develop their own graduate recruitment and training programs, rather than rely solely on the "old law firm training model".
"GCs will be more open to non-traditional routes into law. For example, professionals from different careers (engineering, etc) who get turbocharged through the ranks because of the industry knowledge or commercial experience," Mr Prell said.
"In addition, they may also need to develop non-lawyers through the paralegal ranks."
Mr Prell said this shift, along with the increasingly innovative nature of GCs and in-house teams of today, will result in a shake-up of how others work with this part of the legal market, something he noted LOD is already doing.
"As a global company, we can see huge similarities in innovation in both Australia and the UK. Our businesses in Australia and the UK were born at relatively the same time because GCs wanted an alternative to traditional law firms. In saying that, there are specific needs that in-house teams have, so we have refined our services accordingly," he explained.
"For example, our On Call offering in Australia is suited to the mid-cap market where they don't necessarily need someone five days [a] week on-site but still want them in the office.
"Whereas On Call in the UK works better for GCs who can have someone remotely and for lawyers who want to work remotely, and not commute into London."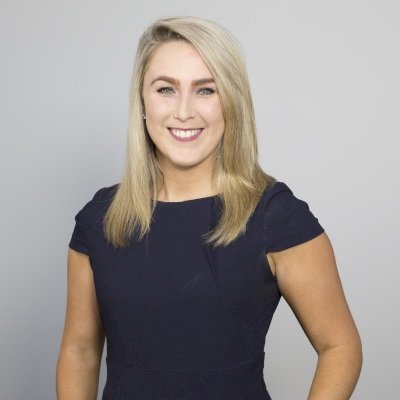 Emma Ryan is the deputy head of editorial at Momentum Media and editor of its legal publication, Lawyers Weekly. 
She graduated from Charles Sturt University with a Bachelor of Communications (Journalism).
Email Emma on: This email address is being protected from spambots. You need JavaScript enabled to view it.