NewLaw firm breaks into Brissie with new hire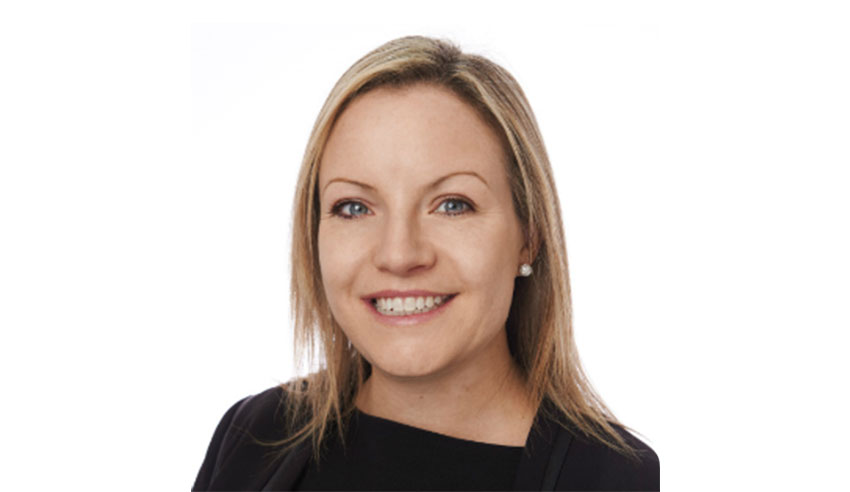 A lawyer with over 15 years' experience in commercial law has been named as the first Brisbane hire for a NewLaw firm. 
LegalVision has added Helen Kay (pictured) to its billing, naming the lawyer as its new practice leader in Brisbane.
Ms Kay spent over 15 years practising in corporate and commercial law and headed up her own practice in Perth.
Most recently, Ms Kay was head of the corporate and commercial group at Panetta McGrath lawyers. She also worked as a senior associate with Allens and solicitor at Herbert Smith Freehills.
LegalVision's new hire also marks a company first for the firm – the opening of a new office in Brisbane. The firm hopes that under Ms Kay's leadership, LegalVision can better cater to the local SME sector in Queensland.
LegalVision CEO Lachlan McKnight said that Queensland offered significant potential for business and the decision to expand made sense.
"Queensland is one of our most important markets so expansion was a natural fit," Mr McKnight said.
"The state is exploding with start-ups and SMEs, and many of our enterprise clients are located in Brisbane. In particular, the city's $5 million investment into innovation and the Brisbane 2022 New World City Action Plan brings exciting opportunity for collaboration and partnerships," he said.
A statement from the firm said that its Brisbane office will further strengthen its east coast presence and "help Queenslanders more easily access legal services through LegalVision's innovative model".
"While our tech-driven model allows us to assist clients all across Australia, the new office will be key in meeting the demand of our growing client base. Helen will be an invaluable addition to our team and we look forward to tapping into her experience and insight," Mr McKnight said.