Legal start-up the first to receive state-based development funding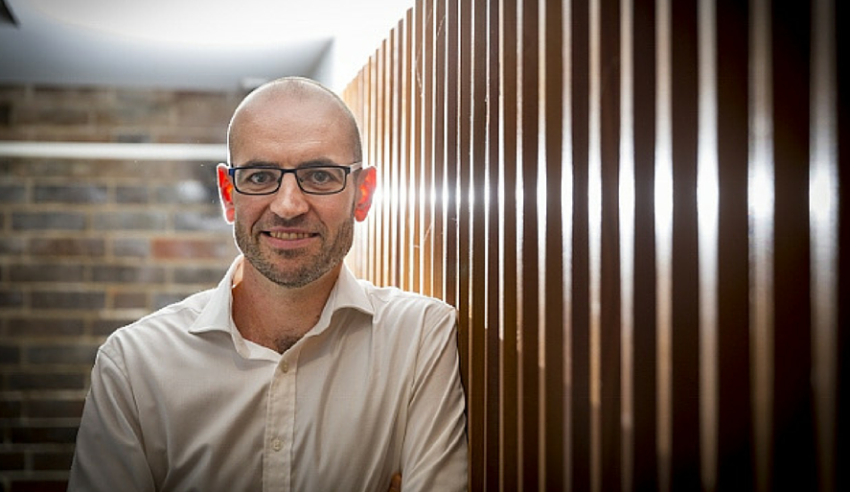 A legal tech start-up has become the first Australian company to receive a hefty funding boost from the Queensland government's Business Development Fund.
Treasurer and Minister for Trade and Investment Curtis Pitt has announced that Lawcadia has become the recipient of a $500,000 funding boost as part of the state government's Business Development Fund, an initiative that aims to attract venture capital to Queensland-based start-ups.
Mr Pitt said the funding will assist Lawcadia in expanding its legal procurement business, which he noted is already attracting significant business interest across Australia and the Asia-Pacific region.
"This home-grown company is the first legal tech start-up to receive funding from the Business Development Fund and it's exactly the type of innovative business that the Palaszczuk government is looking to invest in," Mr Pitt said.
"The Lawcadia business model aims to help companies and governments in global markets rethink the way they procure and manage legal services and use data on their legal matters.
"From the government's perspective, investing in companies such as Lawcadia is good for Queensland."
Lawcadia CEO and founder Warwick Walsh (pictured) said that the Queeensland government's backing of Lawcadia will help it bolster its operations, noting that it has already started working with some large companies and government organisations in Australia.
"We have a unique solution to helping organisations get greater value and efficiencies from their legal spend through our legal procurement platform," Mr Walsh said.
"Many law firms are also frustrated about the lack of transparency through current legal procurement processes and are excited by our new, innovative approach.
"Backing from the Queensland government will allow us to expand our team even further, build and consolidate our position in Australia, and start to look towards global expansion."
Mr Walsh added that Queensland is well-placed to be a "breeding ground for legal tech start-ups and innovation in the legal industry generally".
"We see the growth of innovation centres, such as The Capital building (in Queen Street, Brisbane) where we are now based, as being important for Queensland to make the most of this opportunity," he said.