Former BigLaw partner takes GC reins of NewLaw outfit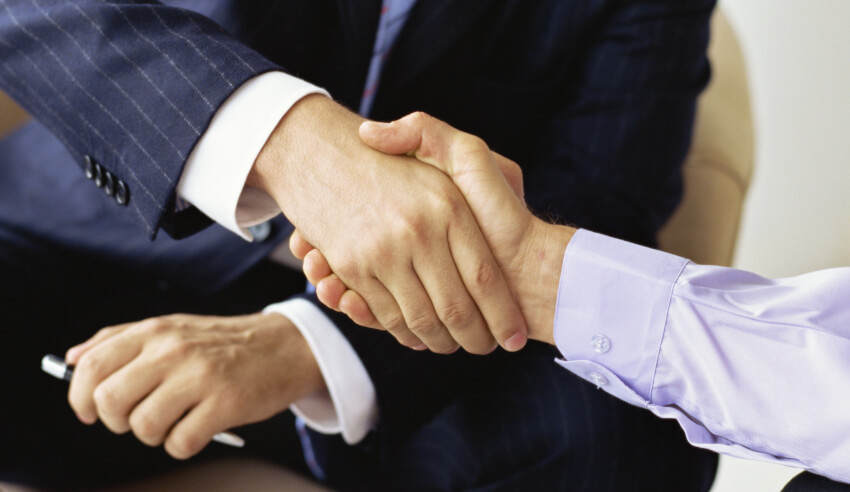 An Australian lawyer is taking up the inaugural roles of general counsel and company secretary for an international NewLaw business.
Jamie Prell has been named by Lawyers On Demand (LOD) as its very first general counsel and company secretary. Mr Prell's appointment will not affect his current role as LOD legal director in Australia.
The experienced commercial lawyer is a former partner at King & Wood Mallesons. After more than 20 years working in the corporate and commercial space, Mr Prell founded AdventBalance.
AdventBalance is the Australian predecessor firm to LOD as it is known today. The business now has eight offices, and employs over 600 lawyers all around the world.
Global chief operating officer for LOD, Ken Jagger, said the time had come for an internal legal counsel given the company's expansion and global reach.
"Jamie's background as an M&A partner with Mallesons and his deep knowledge of our business and the global legal industry makes him the perfect choice for this role," Mr Jagger said. 
"As we continue to expand the business, the regulatory and legal complexity has increased and the need for a full-time internal general counsel has become evident," he said.
According to LOD, Mr Prell's new role will see him focus on regulatory and compliance issues in each jurisdiction the NewLaw firm operates. LOD now has offices in five countries and works for clients in numerous jurisdictions.
He will also scope opportunities for possible mergers, acquisitions and other strategic initiatives.
"I am delighted to have the opportunity to make a contribution to the business at the global level and appreciate the confidence shown in me," Mr Prell said.
"With ever increasing legal complexity, the time is right to have a dedicated general counsel. I am excited by the challenges as LOD continues to grow," he said.