The NewLaw firm has welcomed Payal Mahindroo, Kelvin Keane, Simon Forsterling and Darby Nunan, who each brings vast skill sets in the corporate, commercial, construction and infrastructure sectors.
Ms Mahindroo is described by Nexus as a corporate and mergers and acquisitions lawyer specialising in corporate advisory and cross-border and domestic transactional work, including resources and infrastructure transactions, for international and domestic clients across a broad range of industry sectors. She also has significant experience in acting in project and development finance and general financing matters.
"Being part of an established larger network that offers an excellent calibre of people, efficiency, support and resources gives me the solid base I need to build my own successful career practice," Ms Mahindroo said, commenting on her new role.

"There is nothing like Nexus in the market the 'connected contractor concept is a watershed in the industry, which offers an exciting and sustainable way forward for many lawyers who, like myself, aspire to something better in their practice life that traditional firms can offer."
Mr Keane is described by Nexus as a highly experienced construction lawyer with over 20 years in residential building sector as both a builder, consultant and now an experienced lawyer.
"I had been in contact with the team at Nexus for a number of years and was impressed with the professionalism and practice management that has developed, so when circumstances allowed me to move, I did," Mr Keane said.
Meanwhile, Nexus described Mr Forsterling as a civil engineer and a lawyer with 15 years' experience working in the construction industry, and Mr Nunan as a property, commercial and estates lawyer with more than 30 years of hands on legal experience.
Nexus Law Group founder Marcus McCarthy welcomed all four appointments, saying they were key to the firm in continuing to deliver its vision.
"We strive to provide clients with a wide range of expertise, across a range of subject matter," Mr McCarthy said.
"Our unique practice model paves the way for new ways of doing business, and this is vital to the success of the firm.
"Together these appointments give our team a great boost, and I am delighted to have them on board."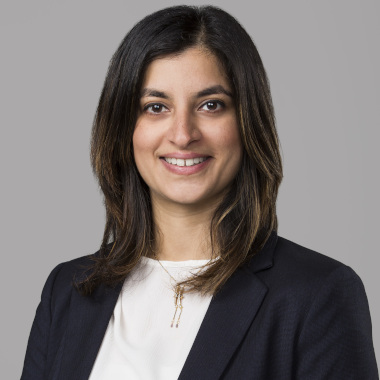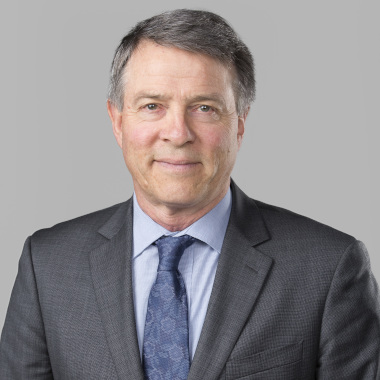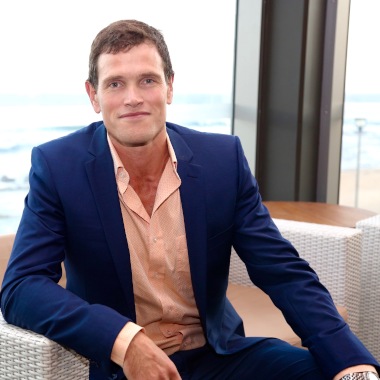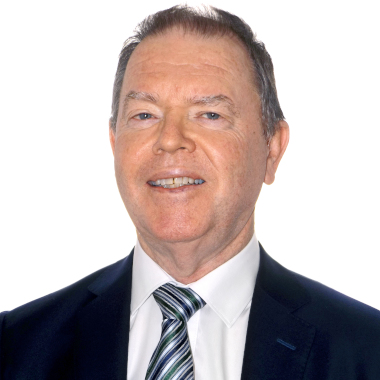 Pictured top left to right: Payal Mahindroo and Kelvin Keane.
Pictured bottom left to right: Simon Forsterling and Darby Nunan.