'Inverting' traditional model pays off for firm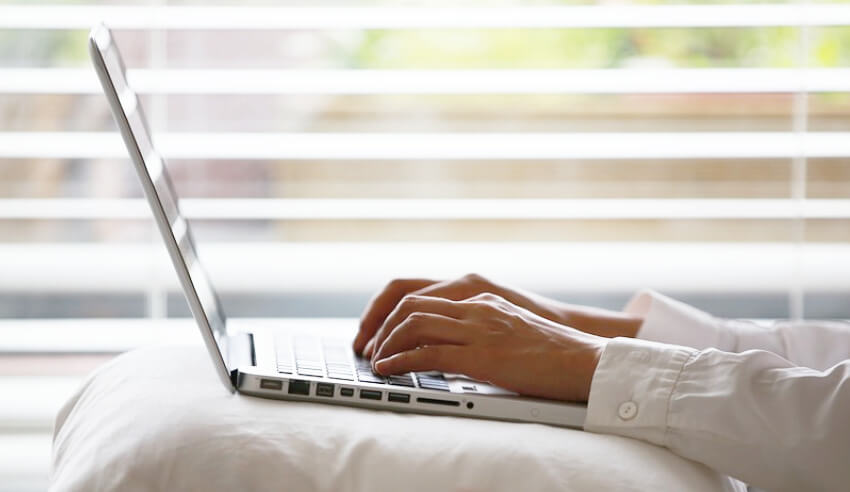 A NewLaw firm was the only firm to be recognised in a corporate ceremony for its strategy in incorporating a model, unlike others seen in Australia's legal market.
Nexus Law Group recently became the only law firm in Australia to nab a finalist position in the Telstra NSW Business Awards. This follows the firm being the only law firm to be recognised in the Westpac 'Business of Tomorrow'.
Speaking to Lawyers Weekly, Nexus founder Marcus McCarthy believes that the accolades are a direct result of their unique practice model.
"We have effectively inverted the traditional law firm model to create a better practice environment for lawyers and cost-effective, high-quality service delivery for clients," Mr McCarthy said.
"Our new, common-sense practice structure connects a national network of independent specialist lawyers organised around a central law firm hub office in each jurisdiction.
"Unlike other professional networks, Nexus invented a unique practice system, OpenLaw, to fully connect independent consultants as one cohesive firm."
Mr McCarthy added that Nexus is "not a clever marketing strategy on the NewLaw bandwagon".
"It is true structural innovation, backed by technology, and remains totally unique in the legal landscape globally," he said.
Mr McCarthy said Nexus stands out by offering lawyers the flexibility of sole practice while keeping the benefits of the large firm structure.
He noted that lawyers have no billable targets and receive up to 70 per cent of what they bill, "as opposed to 30 per cent in traditionally structured firms".
Looking ahead, Mr McCarthy said: "When interviewed by the Telstra judges, we spoke about our recognition of the drivers for change and disruption in the legal industry.
"Our aim with Nexus is to build a business that is flexible enough to adapt to changing client expectations in a way that preserves and respects the practice of law," he said.
"Our goal is to utilise technology to increase the services we offer to the market while providing a range of practice options to the lawyers doing the work."