NewLaw merges with Aussie firm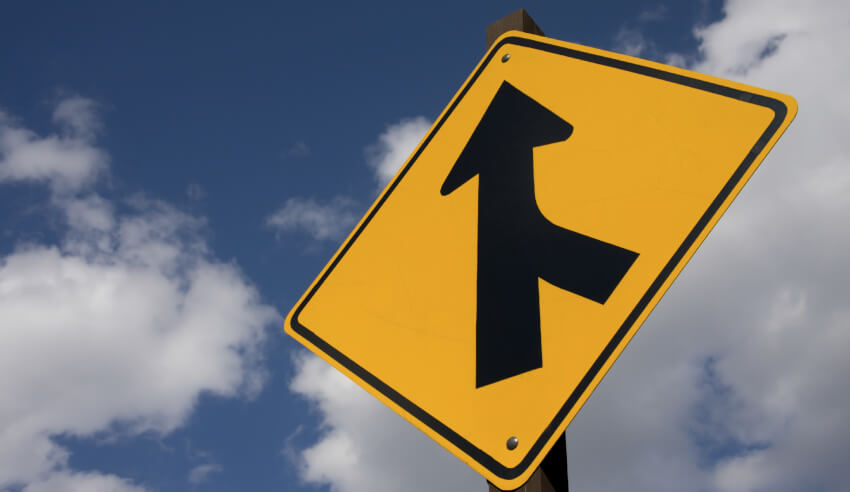 A NewLaw firm has announced it has merged with a national firm, with the hopes of attracting more Aussie lawyers to its fold.
Nexus Law Group has revealed it has merged with ANZ Lawyers, effective immediately.
The decision to merge came about after the two found common ground in wanting to offer an "outside the box" proposition to both prospective clients and staff.
Nexus Law Group founder Marcus McCarthy said the merger with ANZ Lawyers shows that Nexus is "truly emerging as a presence in the industry". In addition, he said that he hopes that more talented lawyers will join as the business expands.
"I believe lawyers who 'think outside the box' do the best work for clients and are, in fact, the best of the profession," Mr McCarthy said.
"These are the ones who always get ahead of the bell curve of innovation and to my mind, the lawyers who are attracted to Nexus fit this mould and quickly see the positive future we are building towards."
Meanwhile ANZ Lawyers principal Mark Smith said that the NewLaw firm's model provides choice and flexibility that highly qualified and experienced lawyers are seeking from their careers.
"Nexus is the only model that truly connects independent lawyers into a single law firm structure. This is unique in the NewLaw space and an exciting development for the legal industry," he said.
"After looking into the model, it became quite clear that Nexus and ANZ Lawyers shared a common interest in positively innovating from within the profession, rather than disrupting it from without. It's about using clever, simple technology to streamline workflows and stakeholder connectivity to deliver better outcomes for both lawyers and clients."
Mr Smith noted that "many don't understand that there is a fundamental difference between the highly connected Nexus structure and agency/affiliate/branded umbrella networks which abound in the industry".
"Agency networks simply don't offer a cohesive platform for scaleable practice as competitive tension is unavoidable," he said.
"With its 'OpenLaw' system, Nexus is the only practice that wholly embeds independent lawyers into a single practice just like a large law firm – a true 'one firm mentality' despite the independence of its base.
"Nexus really has redesigned the traditional law firm for the better and I'm glad to be a part of it.
"Nexus provides all an experienced practitioner needs to deliver excellent service to their clients in an environment built to support the lawyer. Harnessing technology to operate innovatively as one team, Nexus is as effective as a large law firm but gives the lawyer the flexibility and direct rewards of independent practice."
Prior to his career at ANZ Lawyers, Mr Smith was a managing partner in the MinterEllison legal group in New Zealand. He was admitted to the Bar in New Zealand in 1975, and is a barrister and solicitor of the High Court of New Zealand as well as the Supreme Court of New South Wales and Federal Courts of Australia.
Collectively, Mr Smith brings over 40 years' experience to Nexus.
"It is forward-thinking lawyers like Mark who will guarantee our success, not the structure itself. This simple strategy to collect the best of the profession is the driving force behind Nexus all along," said Mr McCarthy.
"Mark has a distinguished career and we are thrilled to welcome him.
"We are on solid ground and it is great to see such respected lawyers recognising our fundamental difference to other firms."
Last month, Nexus became the only law firm to be recognised as a finalist in the Telstra NSW Business Awards. This followed the firm being the only law firm to be recognised in Westpac's 'Business of Tomorrow' also.
Speaking to Lawyers Weekly at the time, Mr McCarthy said Nexus' ability to invert the traditional law firm model creates a better practice environment for lawyers and a more cost-effective, high-quality service delivery for clients.