Former BigLaw partner sets up virtual IP firm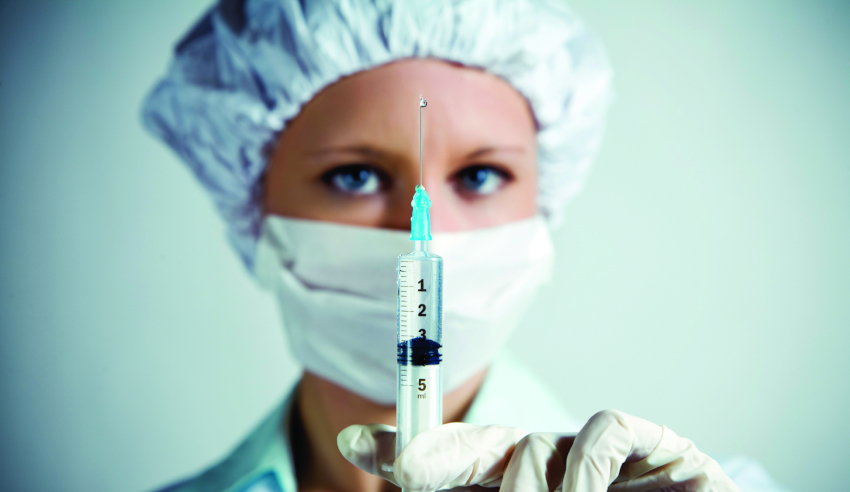 A former partner at a global firm has established a virtual intellectual property practice, with a focus on the pharmaceutical industry.
IP specialist Naomi Pearce (pictured) has launched her new firm Pearce IP, a boutique IP and trademarks firm serving clients in pharmaceuticals and biopharmaceuticals.
Ms Pearce is an expert in these sectors, having spent over a decade leading in-house teams for pharmaceutical giants Mylan and Pfizer. She most recently worked at K&L Gates, where she was the first patents partner appointed in the Sydney team.
The Pearce IP principal was also the first chair of the Legal Working Group of the Generic and Biosimilar Medicines Association of Australia (GMBA), and is a regular international speaker on IP issues relating to small-molecule and biosimilar medicines.
Pearce IP operates without a physical office, offering an external in-house counsel service to pharmaceutical and biopharmaceutical companies.
"After 13 years in-house at pharma/biopharma companies, and eight years at leading international law firms, I wanted to offer something different to clients," Ms Pearce told Lawyers Weekly.
"Our global pharma/biopharma IP services are 'A to Z', with an emphasis on patent strategy. We function as 'external' in-house counsel or external counsel, work from virtual offices and provide global strategy expertise – an offering which is truly unique among law firms."
Ms Pearce said she was involved in biosimilars before the first regulatory pathway was introduced, making her a thought leader in the space.
"Biosimilars is the future of pharma, and our global biosimilars IP experience was trailblazing," she said.
"These are very exciting days in the global pharma/biopharma industries, and we are excited to help our clients navigate their way through the dense global patent landscapes to commercial success."
Ms Pearce said the virtual model allows the firm to provide high-quality IP services and expertise while delivering cost savings to clients.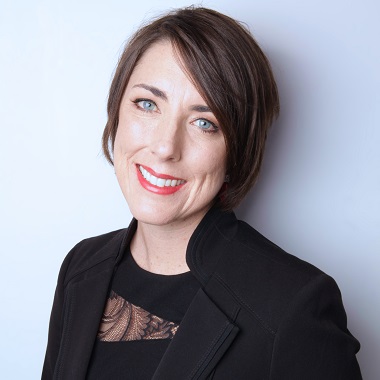 Pictured: Pearce IP principal Naomi Pearce