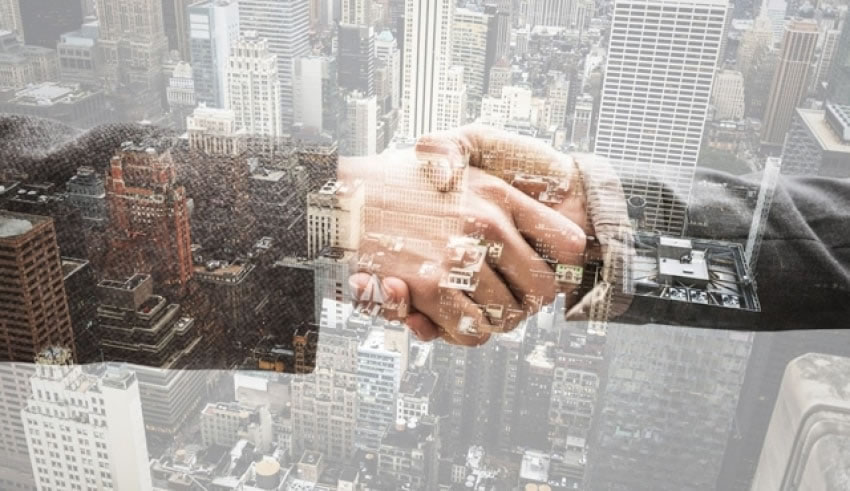 In an attempt to meet growing client demand, one NewLaw firm has revealed it has appointed an additional principal and associate principal.
Hive Legal has announced that Joanna Green has been promoted to principal, while Melissa Lyon has been promoted to associate principal.
A statement from the firm said that since her arrival from a top-tier firm last year, Ms Green has "thrown herself into supporting and promoting Hive's flexible and contemporary ways of working".
"Joanna is a shining example of how flexible work practices allow, in her words, 'for the successful blending of work and family'," the statement said.
In her new role, Ms Green will continue to advise clients on complex contracting, privacy and consumer law, with a particular focus on the health and public transport sectors.
Meanwhile, Ms Lyon's elevation to associate principal comes after she's been named Business Development Professional of the Year at the recent Australian Law Awards 2017.
During her time at Hive Legal, Ms Lyon has provided consultation to clients on NewLaw models, value pricing and innovative business development programs, for which she uses HiveThinkP – a design thinking based framework.
Ms Lyon said she's thrilled to be a part of the Hive Legal team and looks forward to progressing her career in the new role.

"The future is bright for firms that recognise that clients are not just looking to law firms to have access to great lawyers," she said.
"They want a team that has a diversity of skills to assist them in getting the best outcomes.
"Being part of a firm that really values 'skills other than legal' is amazing."