Firm welcomes return of pioneering humanitarian practitioner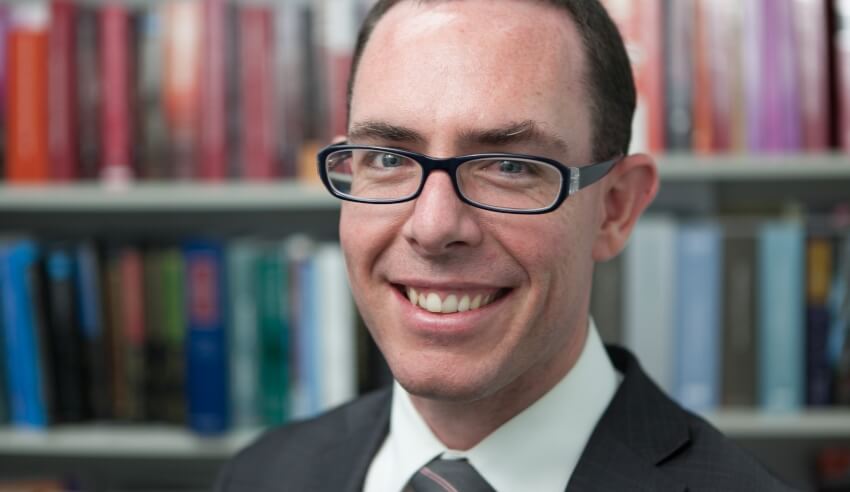 The long association that a prominent social enterprise lawyer has shared with a national firm will continue when he returns to the place where his career began.
Mills Oakley has announced that Salvos Legal managing partner Luke Geary (pictured) will join the firm in a senior Not-for-Profit (NFP) role. Mr Geary started his career with the national firm where he will be returning.  
"Luke has a long association with Mills Oakley, having previously been a partner in the Sydney office before leaving to establish the Salvos Legal firms at the end of 2009," a statement issued by the firm said.
After leaving Mills Oakley eight years ago, Mr Geary has developed and fostered the firm's partnership with Salvos Legal. The special partnership offers pro bono telephone advice to members of the community living in remote areas or who cannot access a Legal Aid venue because of mobility issues.
John Nerurker, Mills Oakley CEO, said the firm decided to extend its relationship with Salvos for another two years.
"We are not only welcoming Luke back into the fold – we are also playing our part in ensuring the continuation of Luke's pioneering work at Salvos Legal," he said
Mr Geary, a commercial and corporate law specialist, will move to Queensland and start in his new role on 20 November. He has particular expertise in acting for federal and state government agencies, ASX200 listed companies, impact financiers, and non-profit and religious institutions.
Mills Oakley's existing NFP team in Sydney services a number of charities, religious organisations, community groups and professional associations.
Mills Oakley said that in his new role as Queensland NFP partner in the Brisbane office, Mr Geary would work closely with Sydney NFP team and its lead partner Vera Visevic.